Safety information
Visitors and third-party companies
Here you will find important information for your visit to Herrmann Ultraschall. Please read this information attentively and direct any questions to your HU point of contact.
Important information for emergencies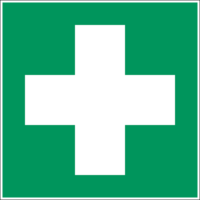 Administer first aid.
Emergency service tel.: 112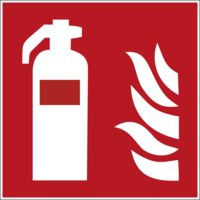 Saving yourself is more important than saving property.
Fire department tel.: 112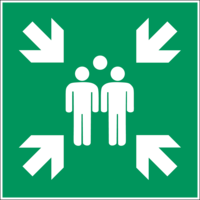 If there is an evacuation alarm, please follow the HU employees to the evacuation assembly point via the signposted escape routes – see site plan.
Remain at the evacuation assembly point until fur-ther instructions are issued.
Information for working on the Herrmann campus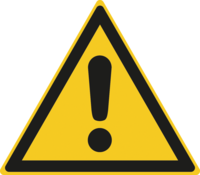 You must secure and mark off the workspace or working area in which you carry out your work so that people are not put in danger and that property is not damaged. The working materials you bring with you must be in good condition.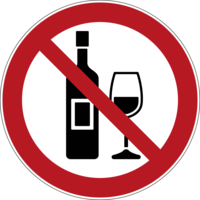 It is prohibited to enter our company premises under the influence of alcohol or drugs, and to consume drugs on site.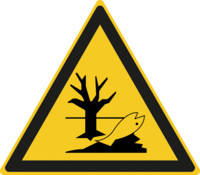 Hazardous substances must be handled with care. These substances must not get into the environment or the sewage system. Events of damage must be reported to building services straight away.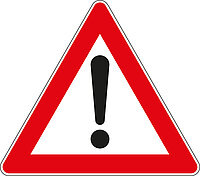 All work which can generate smoke, heat or dust must be reported to building service before operations begin.
General behavior guidelines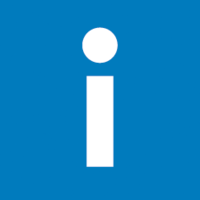 Please wear your visitor badge and ensure that it is clearly visible.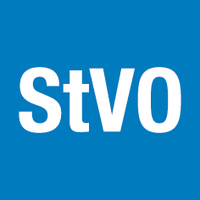 The road traffic regulations apply on company premises.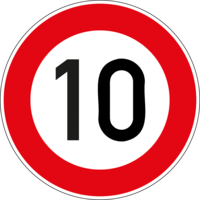 The maximum permitted speed on company premises is 10 km/h.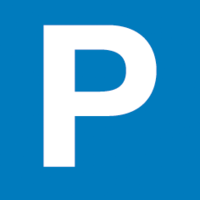 Only park on the areas marked for this purpose.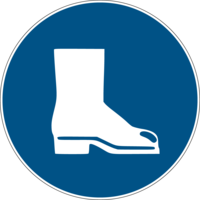 You must wear safety shoes in areas marked with this symbol.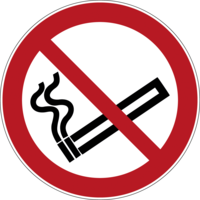 Smoking, including the use of e-cigarettes, is only permitted in designated smoking areas.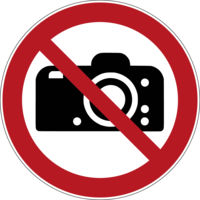 Filming and taking photographs is generally not permitted.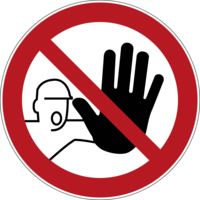 Unauthorized access to rooms and systems, as well as unauthorized operation of machines and devices, is prohibited.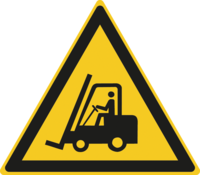 Forklift traffic has priority.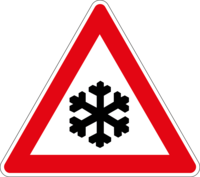 Limited winter road clearance service on the entire company premises.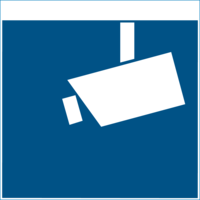 The premises and the buildings are subject to CCTV surveillance.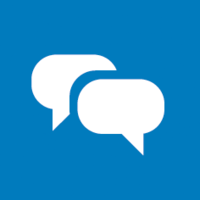 Only move around the building when accompanied by an HU employee.
Karlsbad headquarters
Evacuation assembly point