As a mid-sized company with local roots and global locations, we know our responsibility to local communities and worldwide. That is why we support initiatives close to our hearts, with the "Herrmann cares" initiative regionally and internationally.
By being close to the people and the project, we can ensure that the donation reaches the place where it will be used efficiently. Its purpose is to support people who have fallen on hard times, which is also the goal and expression of our WHY "BONDING – MORE THAN MATERIALS."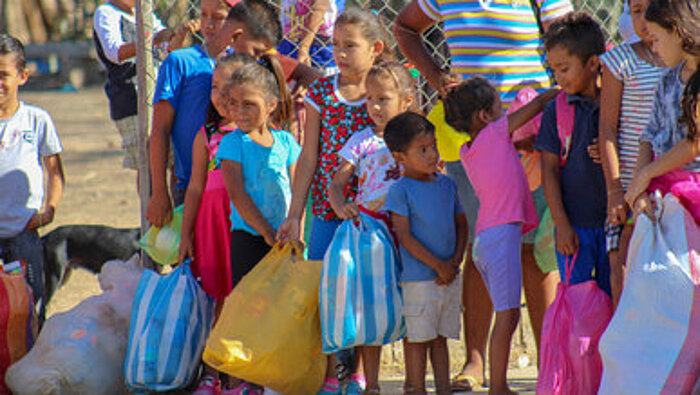 Project "Buy Food with Plastic"
"Buy Food with Plastic" addresses hunger and plastic waste – highly relevant issues to which we want to commit ourselves as a company in the plastics industry. We are supporting a young Swiss start-up as part of the "Herrmann Cares" initiative, which ensures that people in Nicaragua, Ghana, and India receive a hot meal in return for collecting plastic bottles.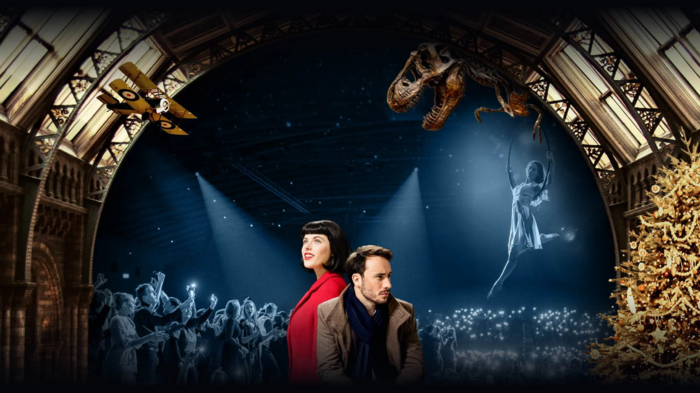 Project "Weihnachten neu erleben"
As a fan & supporter, Herrmann has been supporting the local cultural project "Weihnachten neu erleben" ("Bringing back the Christmas spirit") for many years – a musical performed every two years with a new story.
The initiative aims to set a character of solidarity, hope, and faith across all confessional boundaries, together with people and churches.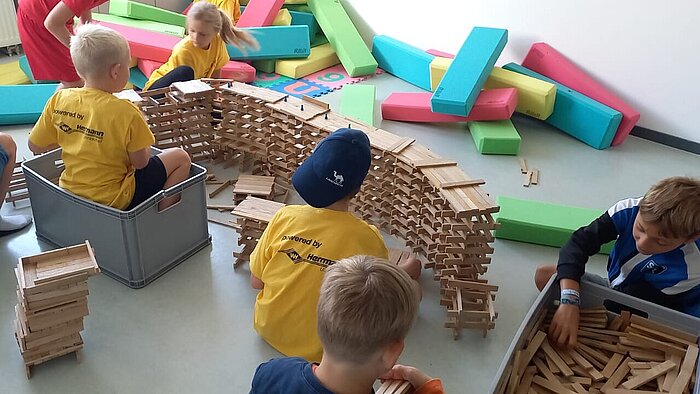 Project "Karlsbad Summer Camp"
Since 2010, Herrmann Ultraschall has supported the holiday programs of the community of Karlsbad by supplying the participating children with T-shirts. Due to generous donations from many local companies, the summer camp activities can be extended year after year.
Children of Karlsbad schools are excited about a large selection of varied activities. Everybody can be creative, whether tinkering, crafts work or face painting. Also bike tours in the area or field trips to local farms are a lot of fun.
Anniversary donation "60 years of Herrmann Ultraschall"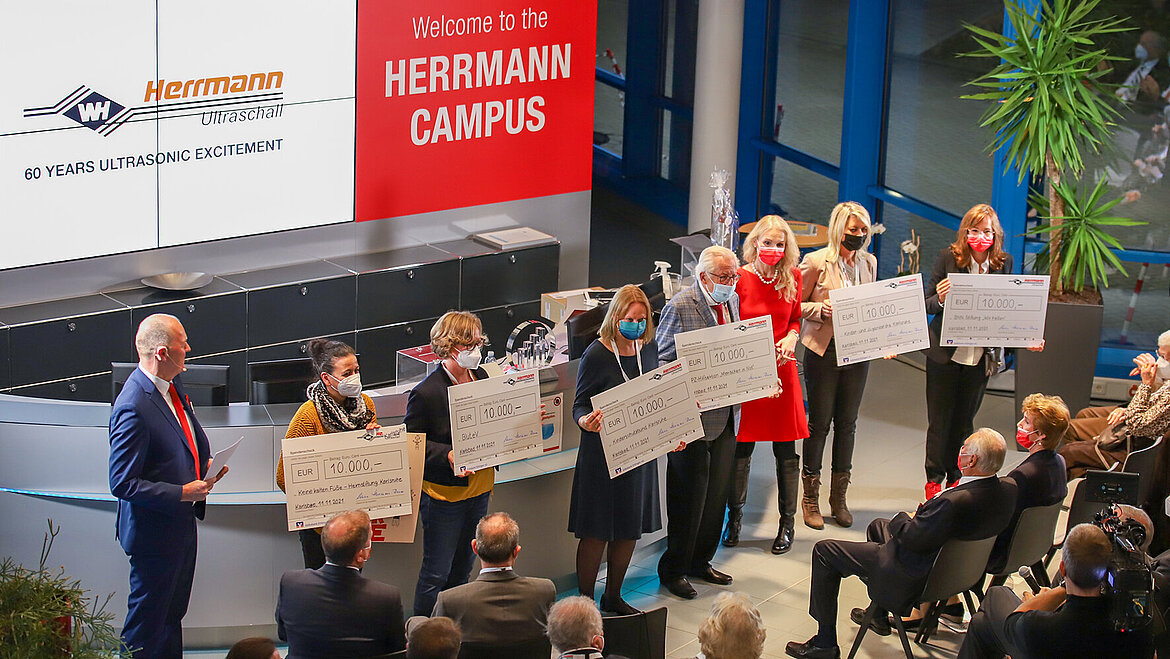 As a global company with strong roots in the region, Herrmann took its 60th anniversary as an opportunity to say thank you. That's why the company is donating to six local organizations that help people in the region. These include:
Local relief campaign of the newspaper Pforzheimer Zeitung PZ: "Menschen in Not" (People in Need), Pforzheim
Local relief campaign of the newspaper Badische Neueste Nachrichten, the BNN foundation "We help", Karlsruhe
Kinder- und Jugendarche Karlsruhe for the youth
"No cold feet" – a youth and young adult relief institution of the Heimstiftung Karlsruhe
Child protection initiative "Kinderschutzbund Karlsruhe"
Blut.eV Weingarten (near Karlsruhe) for stem cell typification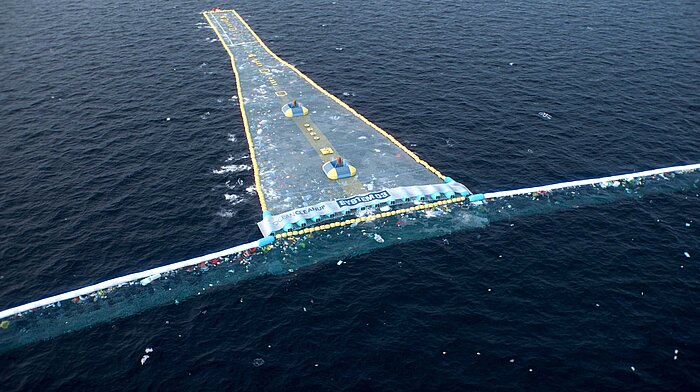 Project "The Ocean Cleanup"
The non-profit organization The Ocean Cleanup focuses on removing plastic waste from the oceans. They are using a specially developed collection system for the extraction, collecting plastic pieces ranging in size from several meters to a few millimeters without disturbing local ecosystems. The collected plastic will be recycled and reused for new products.
Herrmann is excited to be able to contribute his part to recovering the valuable raw material and thus preventing damage to nature.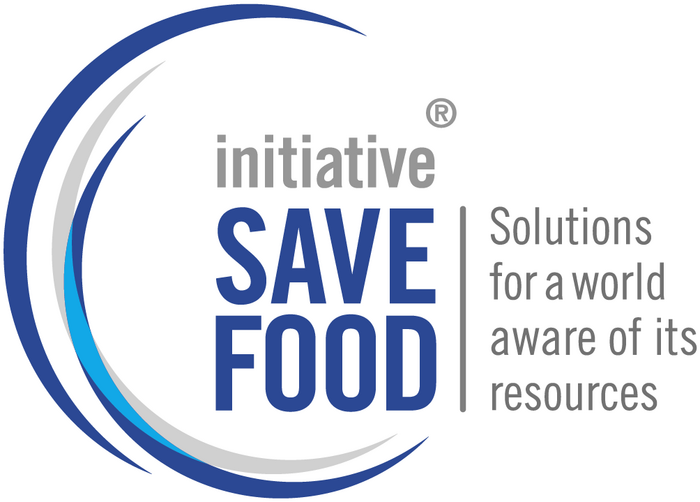 The Save Food initiative is committed to the fight against food waste. Together with its members from industry, politics and society, solutions must be found and established along the entire value chains to preserve valuable food. Herrmann is also a member of the program and supports the sustainable use of food.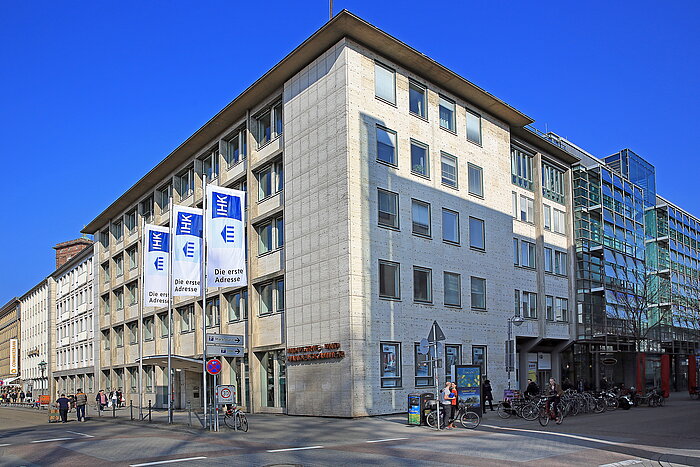 Project "Wirtschaft macht Schule"
Since 2008, the "Wirtschaft macht Schule" (Business in school) initiative of the Karlsruhe Chamber of Industry and Commerce has been working to counteract the shortage of skilled workers.
The program aims to make it easier for young people to find a career, to network businesses and schools, and to help training companies find new trainees. As a supporter of the project, Herrmann regularly participates in events for students to give them valuable insights into the everyday life of various professions.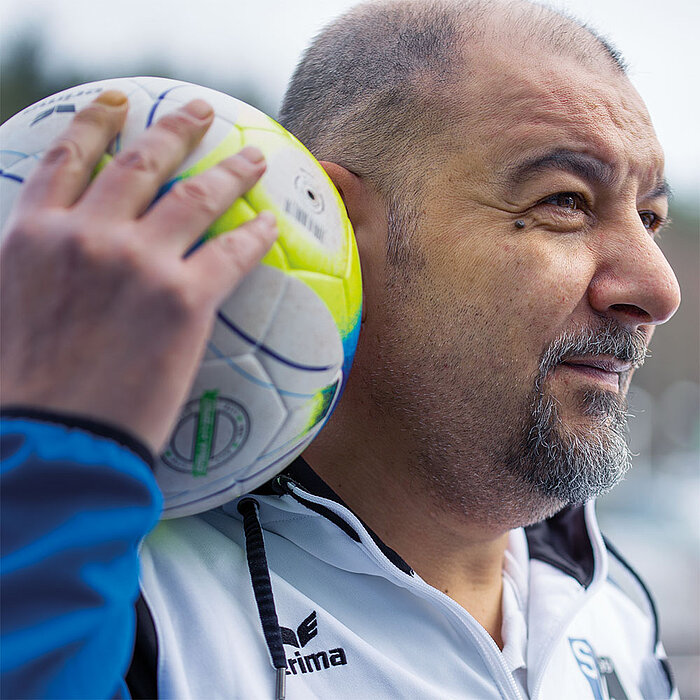 Count us in!
Herrmann supports volunteerism
At Herrmann, one-third of the employees at the Karlsbad Headquarters are involved in voluntary work in social areas such as the CVJM (Equiv. of YMCA) or DLRG, in sports and music clubs, and cultural institutions. This aligns with the average German population, who volunteer up to five hours a week - many of them for children and young people.
Herrmann Ultraschall promotes the volunteer activities of it's employees through financial support for the respective organizations and associations.
Moreover, management permitted employees participating in volunteer fire services to leave work immediately in case of fire calls.