Highest weld quality: vehicle parts must be joined to be tight, strong, dimensionally accurate and visually impeccable. Ultrasonic welding is a fast and economic solution for this complex task.

Ultrasonic technology fulfills all crucial criteria of process optimization and validation. We provide solutions for more than 1500 customized projects per year.
Application Engineering
Successful ultrasonic solutions
Tightness, pressure and burst resistance, and unrestricted functionality: ultrasonic welding fulfills these requirements for vehicle components in the engine compartment. In filters, the filter material must be reliably embedded and the weld must be resistant to both heat and cold.
The requirements for lithium-ion batteries, battery management systems and wire harnesses are high tensile strength, durable process stability, minimal rejects and low heat exposure zone.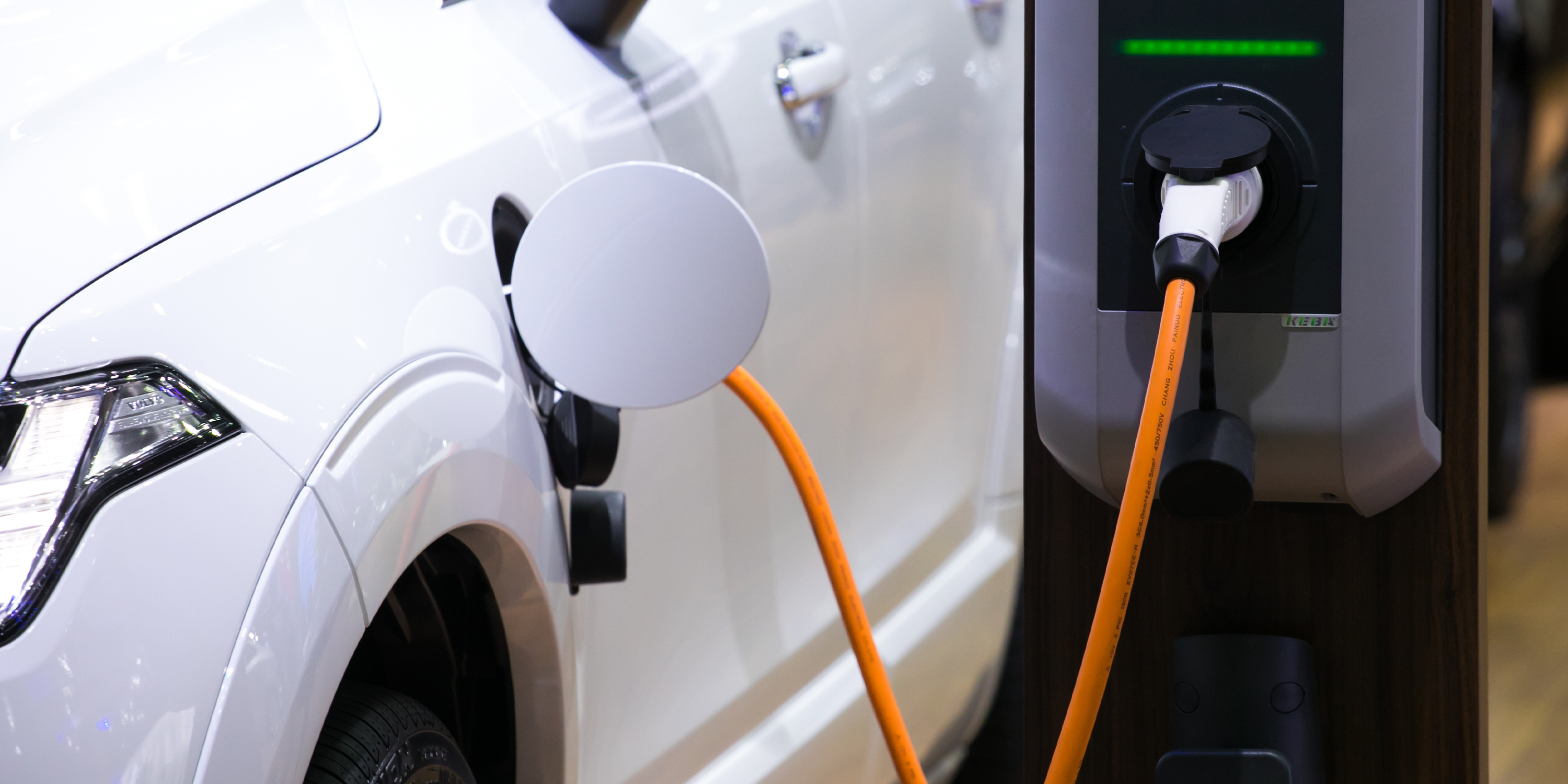 WIRE + TERMINAL
Strong connections for wire + terminals
From smaller terminals to large-diameter high-voltage cables: the demand for reliable connections is increasing rapidly, not only thanks to electric vehicles. Ultrasonic welding ensures strong connections without any loss of conductivity, making it the ideal technology to meet this demand.
Take advantage of ultrasonics and benefit from the efficient technology that reliably joins non-ferrous metals in the shortest time possible and with little energy!
Complete functionality, without restriction, of integrated functional elements is ensured in ultrasonic welding of such components. What is more, 100 % control and documentation of weld process parameters is guaranteed. Using ultrasonics it is also possible to simultaneously punch and weld membranes functioning as pressure balancing element (DAE).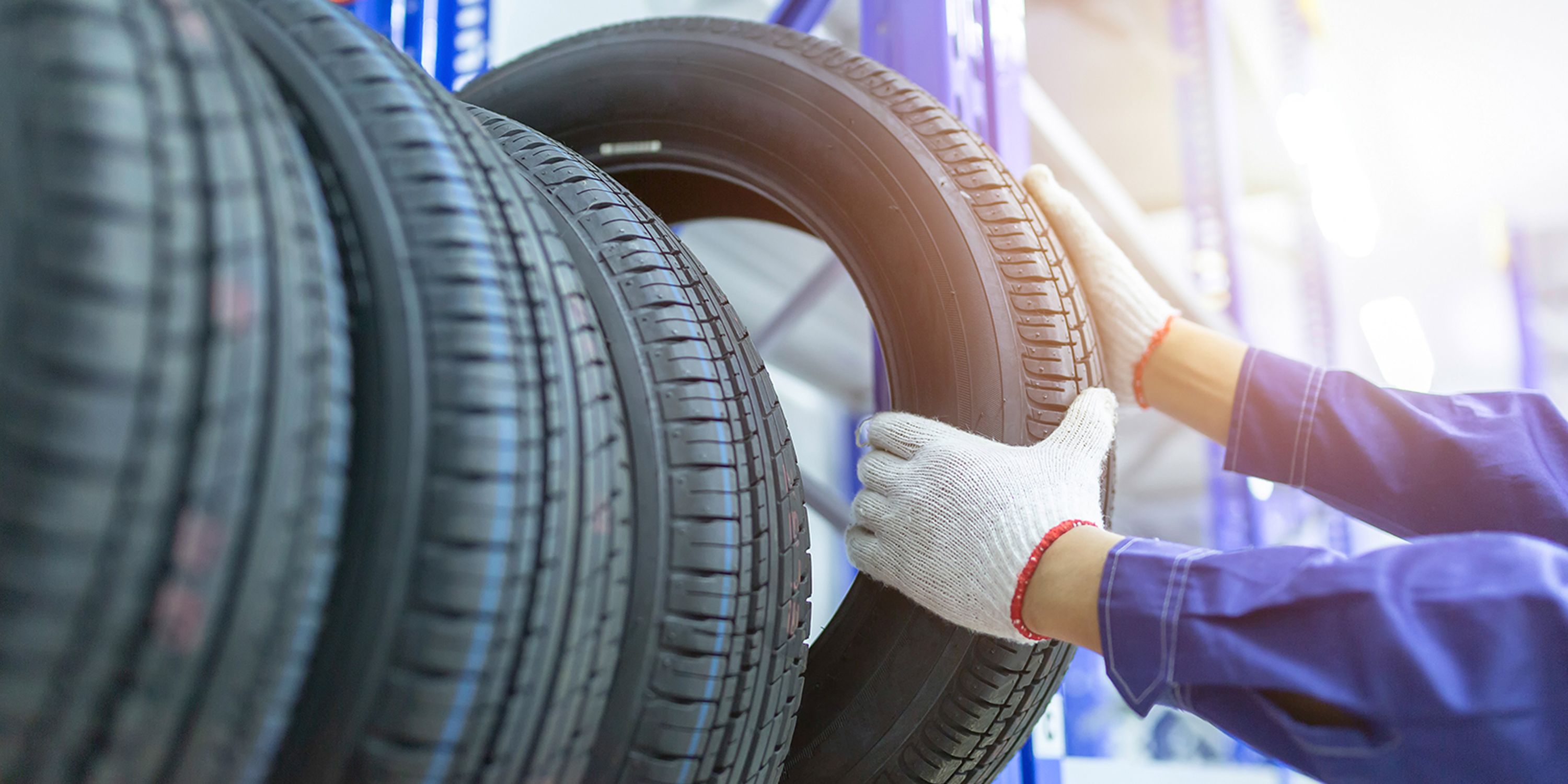 The efficient alternative
Cutting tire rubber
Ultrasonics is the tried and tested cutting technology used to cut tire rubber cleanly, consistently and with precision. The ultrasonic stack with its robust components from Herrmann improves your ROI. We guarantee that the service life of your cutting tool will be significantly extended, support you to avoid down time and improve your output. We are present all over the globe – 100 % "made in Germany" quality.
Strength, tightness, and dimensional accuracy but also scratch- and mark-free appearance are typical requirements. Ultrasonic welding is a low-stress process for components and makes complex component geometries possible.
Ultrasonics is not only suitable for joining plastic materials with each other, but also for joining plastics and other materials, such as metal, or wood. Even chromium components are suitable for ultrasonic staking. By means of sonotrode grouping, it is also possible to realize particularly demanding joining tasks, such as welding of large instrument clusters. Brilliant surface finish and precise gap control is achieved.