Herrmann Engineering
APPLICATION ENGINEERING
We work with you to develop customized solutions which correspond to your demands precisely. As experts in our field, we develop applications which make your project a success. Here, we rely on long-standing technology partnerships and the results from over 40 high-tech laboratories around the world.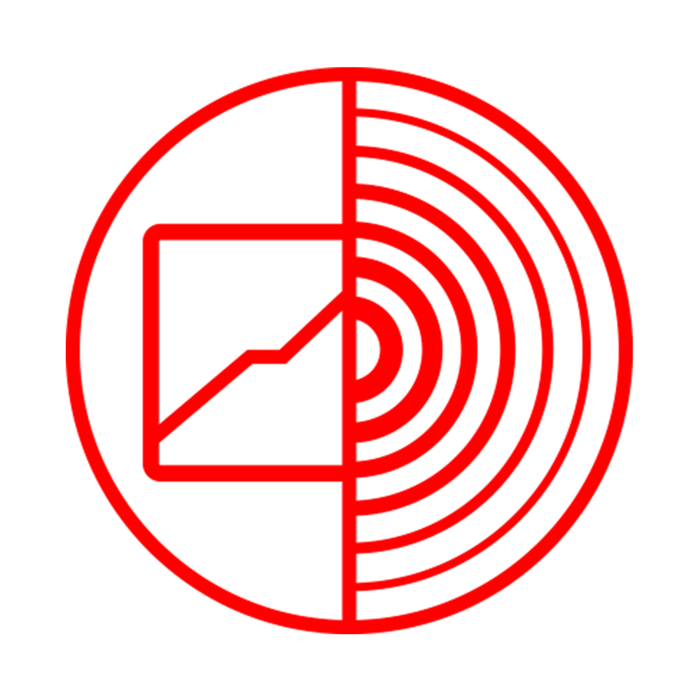 With us, you have a partner for complex customer requirements at your side.
From the first idea to the development of an application, right up to process optimization, we work out the best possible ultrasonic solution with you, hand-in-hand. We know the right stages for an optimal weld process development. Extensive testing in our laboratories guarantees a secure and perfect weldresult. We have only achieved our goal once your application has been completed to perfection.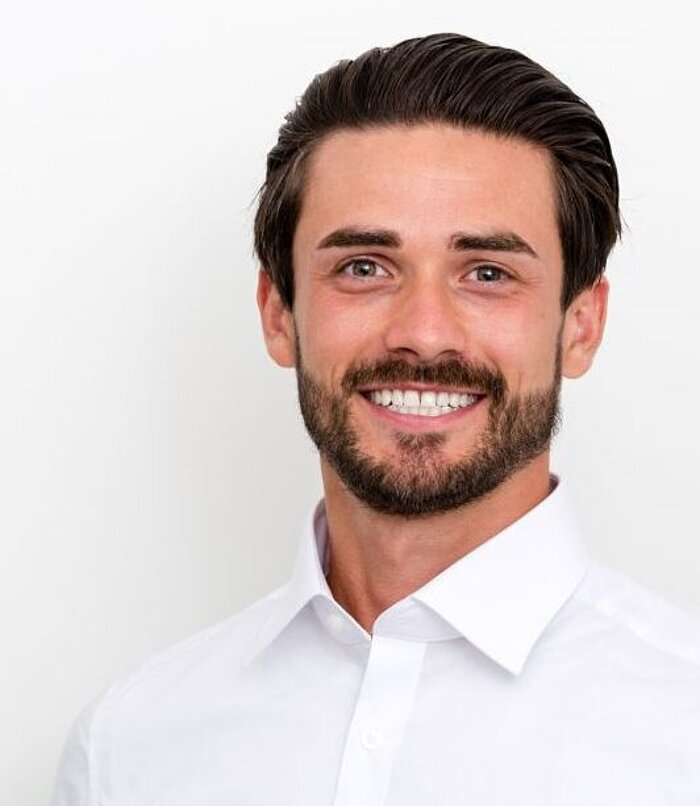 "I make sure that we adhere to the quality and scheduling of the project management – I give my all every day for this! I bring everything together. "
CORNELIUS, Project Engineering
Every project is unique. This is why we listen to you and together we develop a customized solution that fits your requirements exactly.
Close collaboration
Gain a reliable partner at your side
Competent consulting in every phase of the project
Experience from more than 1,500 established applications per year
Joint development of an individual solution
From our very first contact, we are a competent partner by your side during every phase of the collaboration. We know the necessary steps for developing the ideal welding solution for you. This means that our experts can advise you in designing the components, selecting the material and all other relevant aspects of your project.
Here, we have our bundled ultrasonic technical knowledge from over 1,500 successful, established applications per year that we can draw on. This is how we can work with you to develop a promising and efficient weld concept which guarantees success.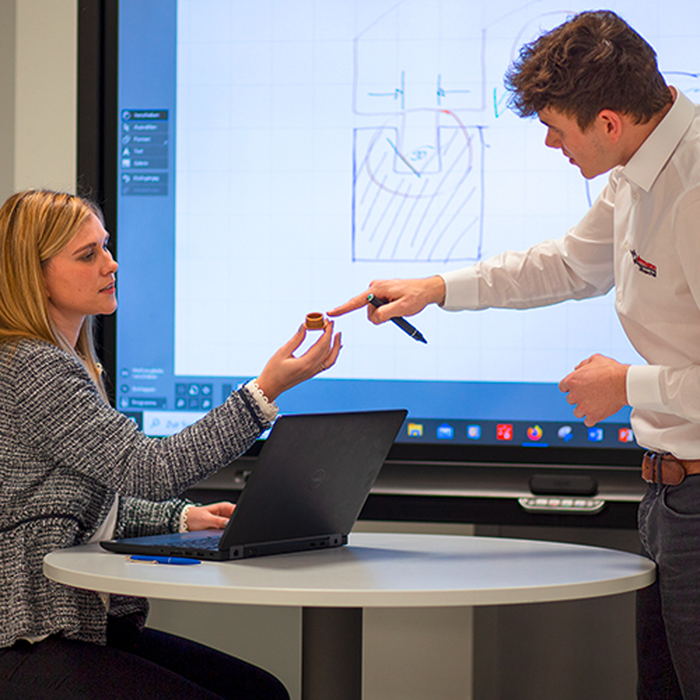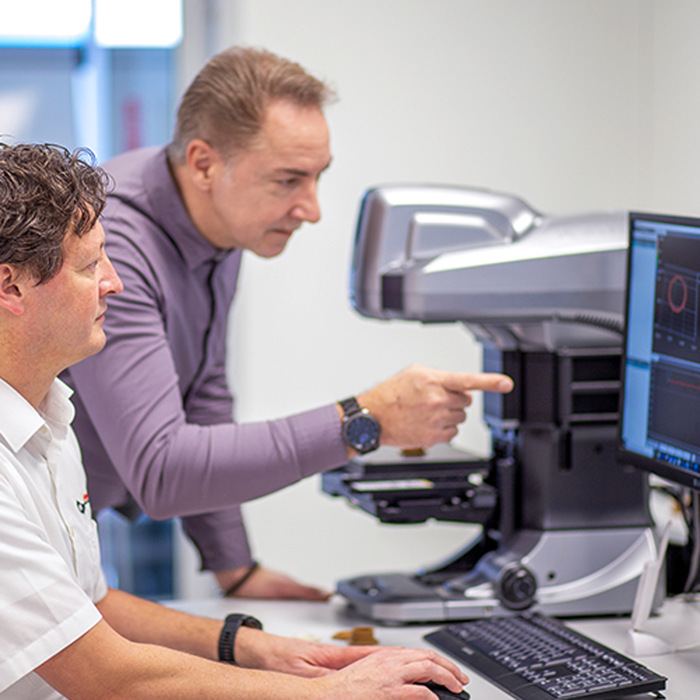 State-of-the-art research
Precise results thanks to the latest technology
More than 40 high tech labs around the world
Optimized test rigs for conclusive results
Detailed lab report for our customers
Over 40 ultrasonic labs around the world are available to you as our customer. Using our specialized measuring instruments, we carry out extensive tests on the effect of the weld tools: from tensile tests, sealing tests, burst pressure tests right up to thermography.
Our experts analyze the results and make them available to you in a detailed lab report, and also provide explanations.
HIGH-TECH LABS
Arrange a lab appointment now
Bring your sample parts to our high-tech lab.
Strict quality control
From sample part to production
Creation of sample parts
Function tests in production-like conditions
Strict controls for the perfect welding solution
After the successful completion of these tests, we start manufacturing the first sample parts. In conditions as close to production as possible, these are subjected to a strict quality control and component validation.
The sample parts are passed over to you for further function tests. We have only achieved our goal once the application is working flawlessly and you are completely happy with it. We then start with the production.