FAST AND PRECISE METAL WELDING
ULTRASAFE W
Your solution for perfect welding results of wire and terminal applications: our ULTRASAFE W!
With a completely revised concept and design, it offers you a safe, ergonomic, and modern manual workstation with maximum efficiency and user-friendliness.
Benefit from the advantages of our new welding machine:
Precise alignment for minimum rejects
Easy change of tools and applications
Customizable and modular
Ergonomic, safe and user-friendly
The perfect machine for your application!
The right machine for every application: consult our experts and make an appointment now!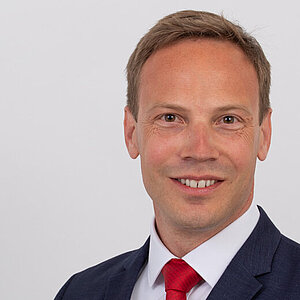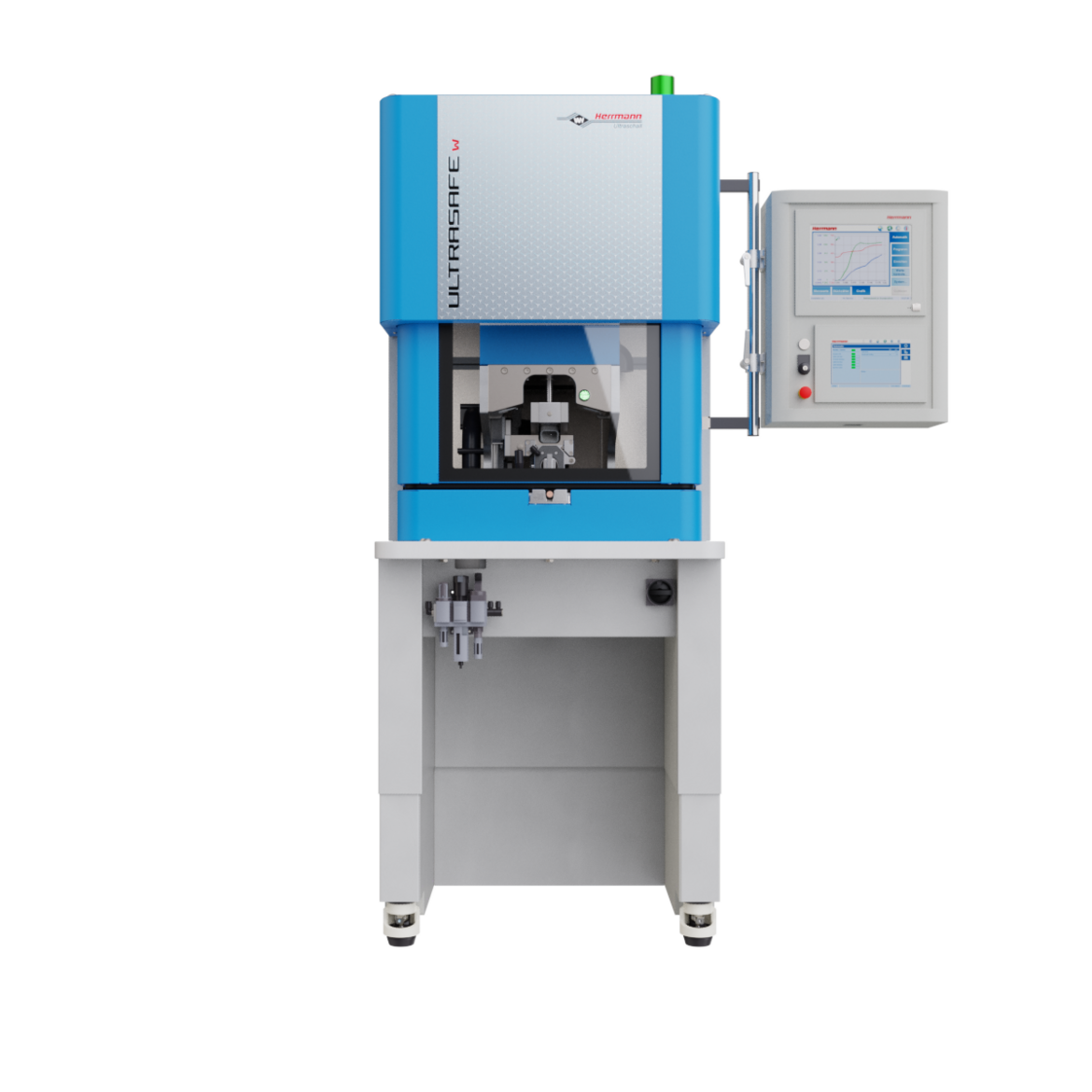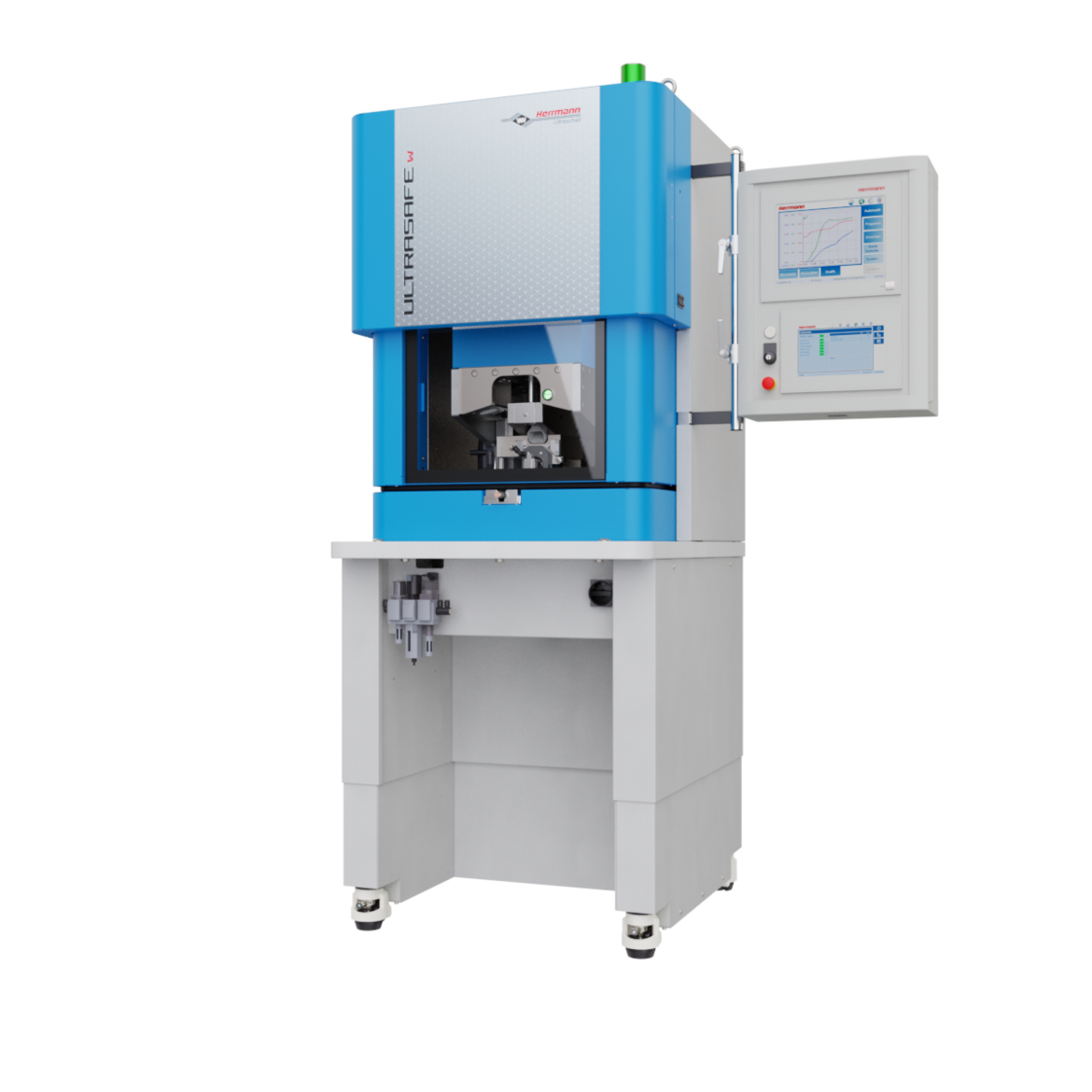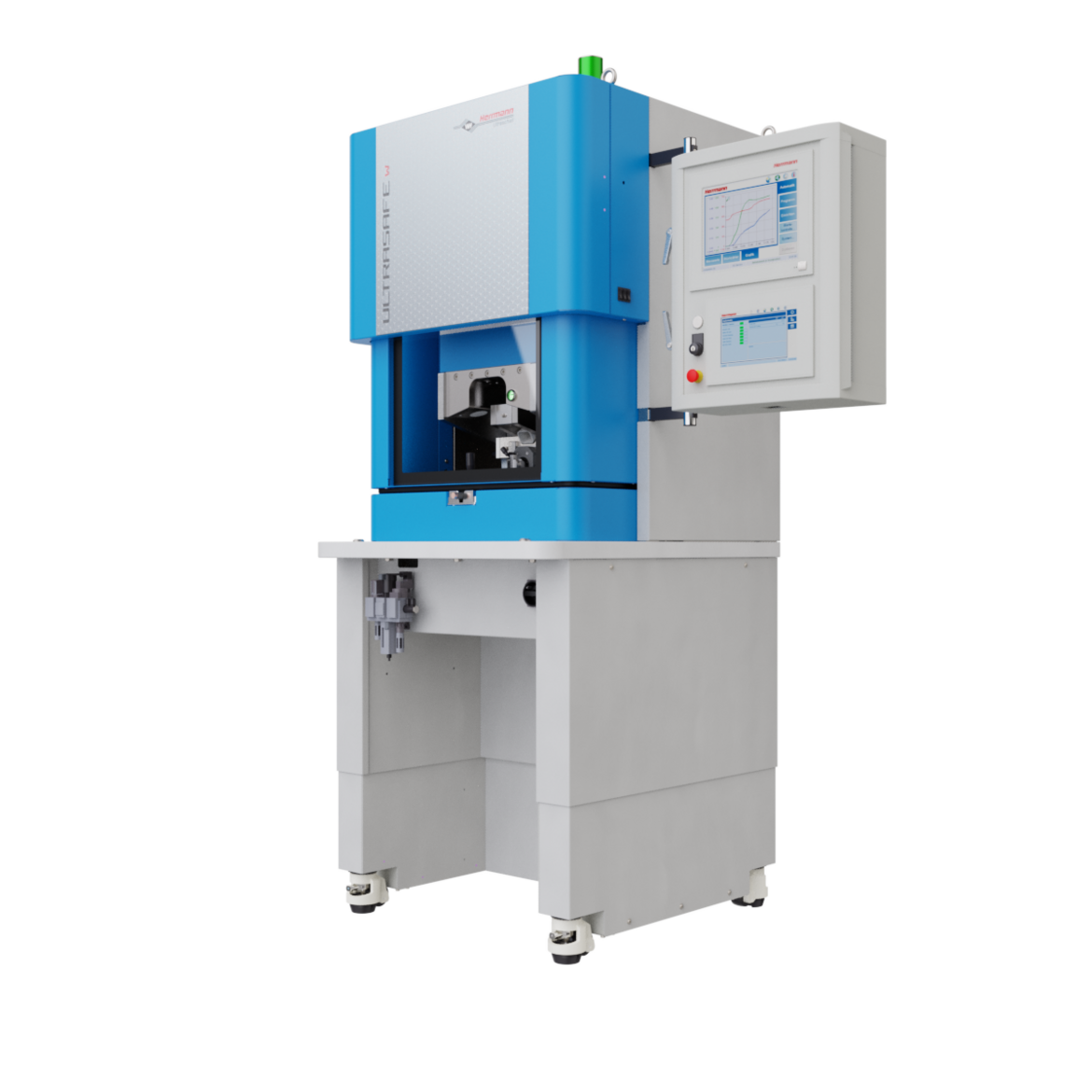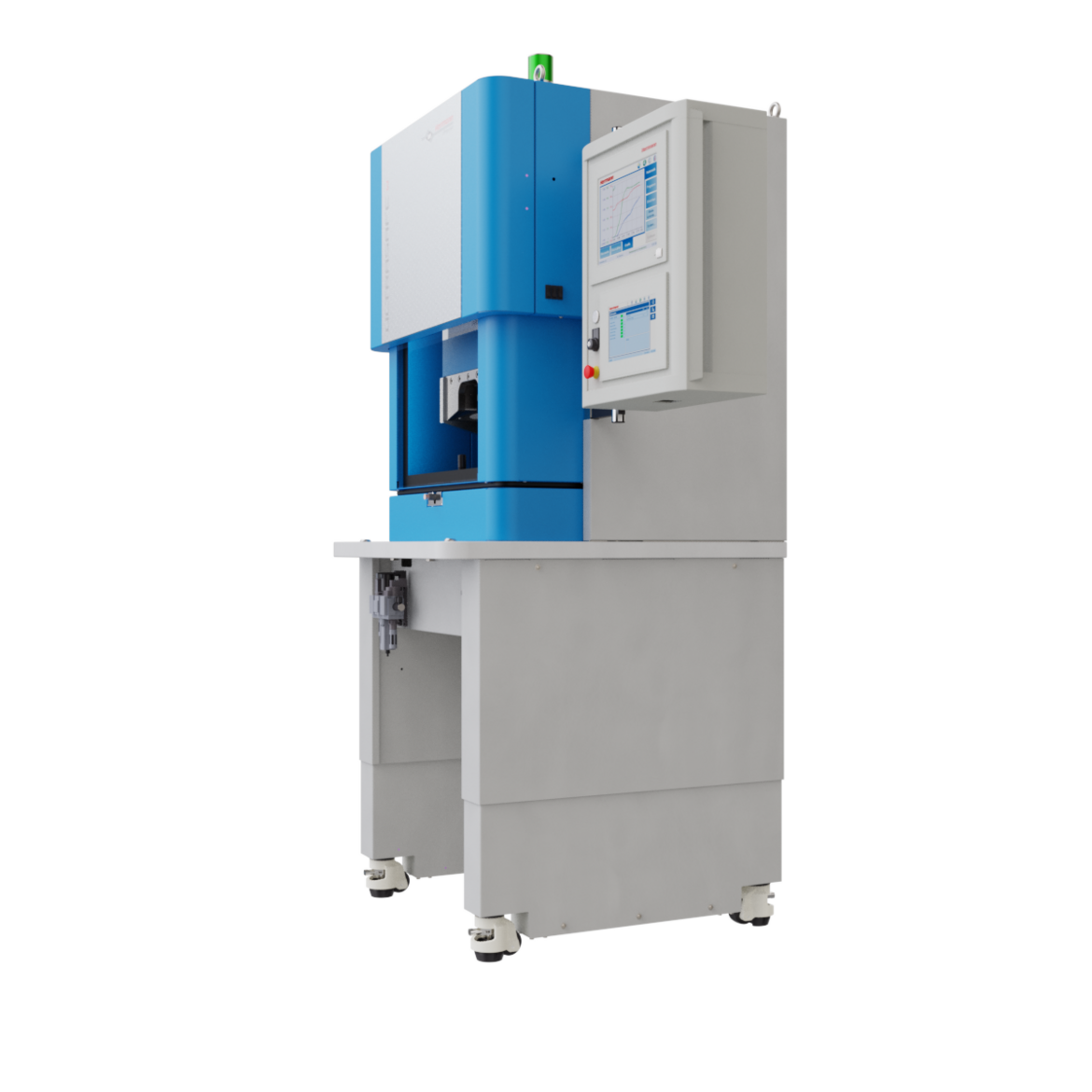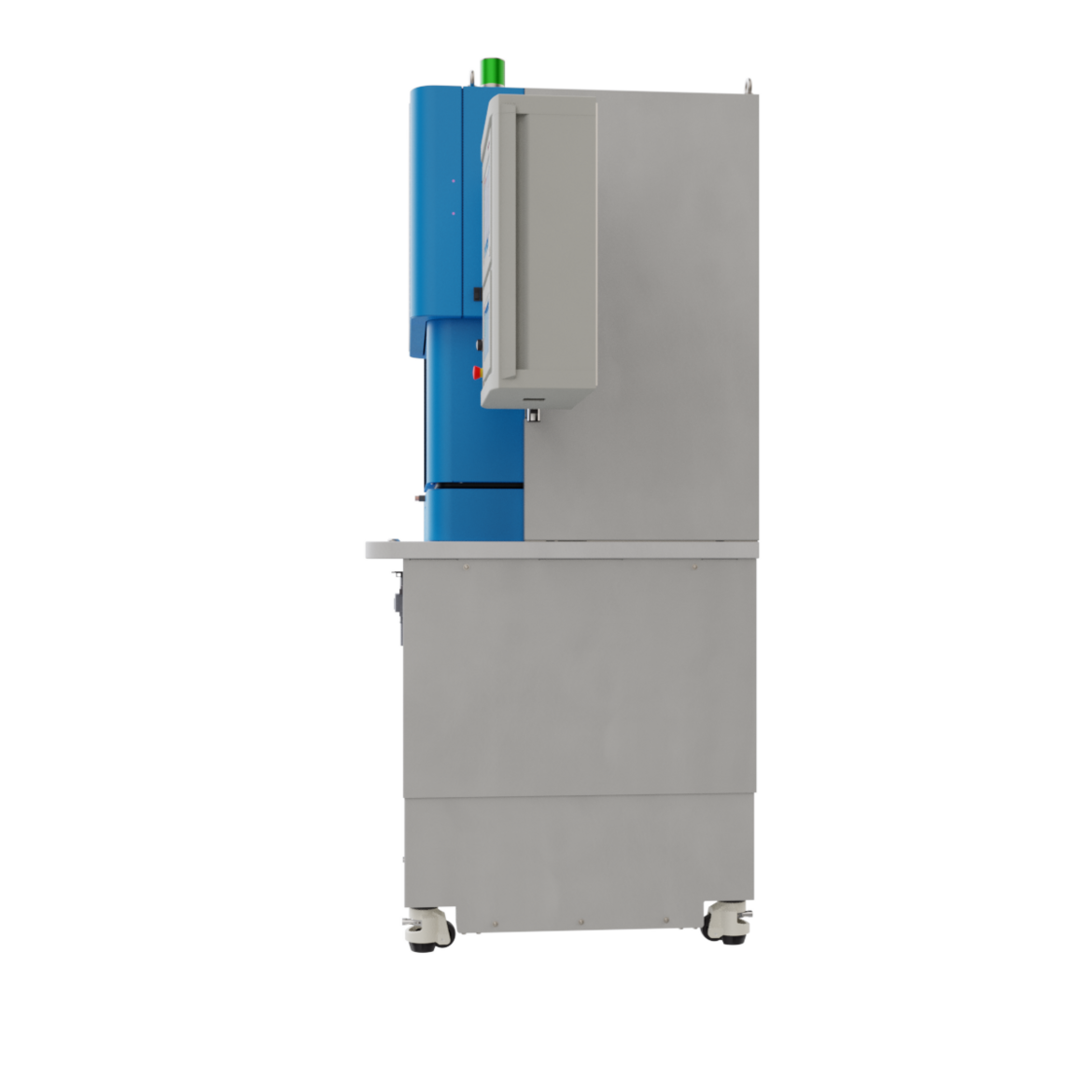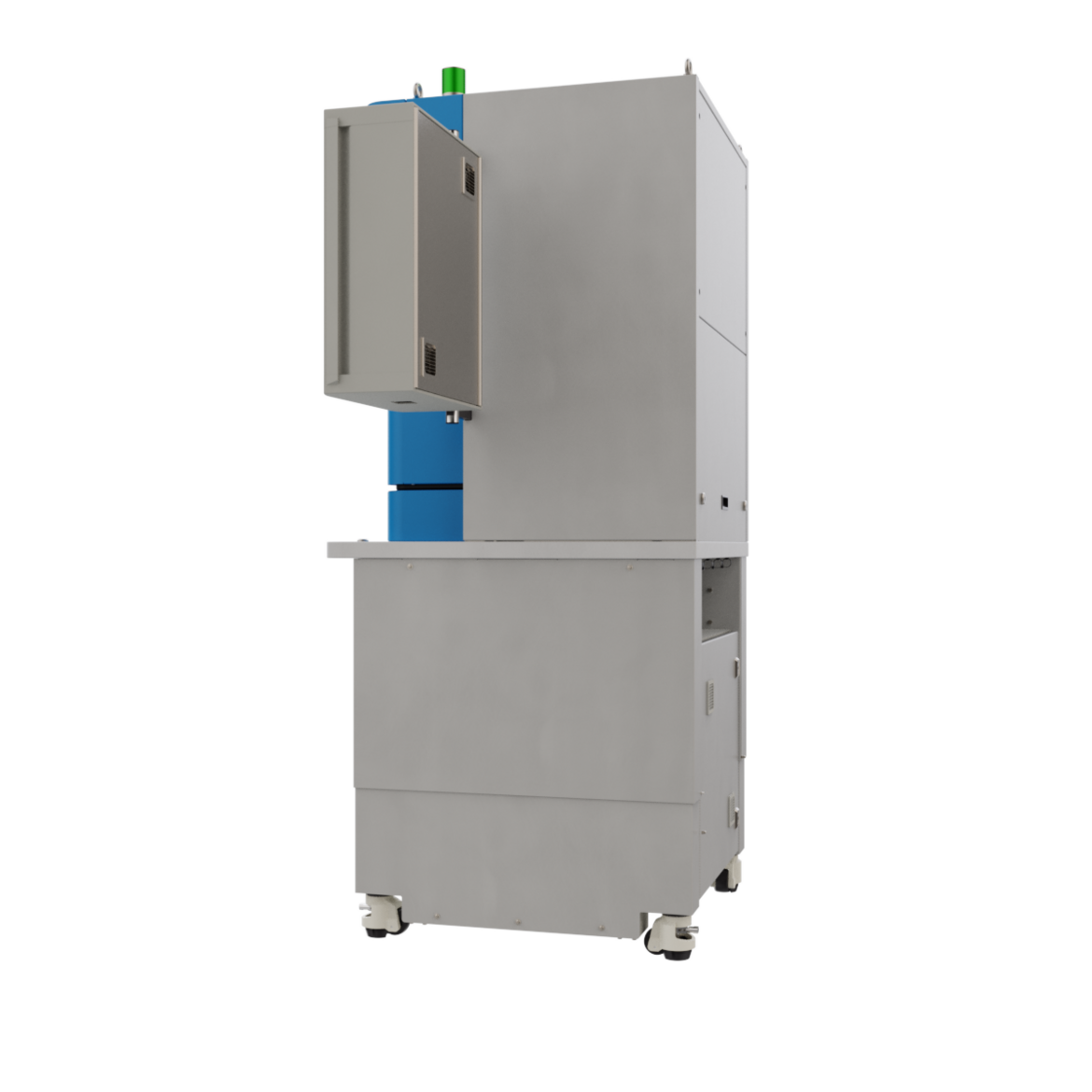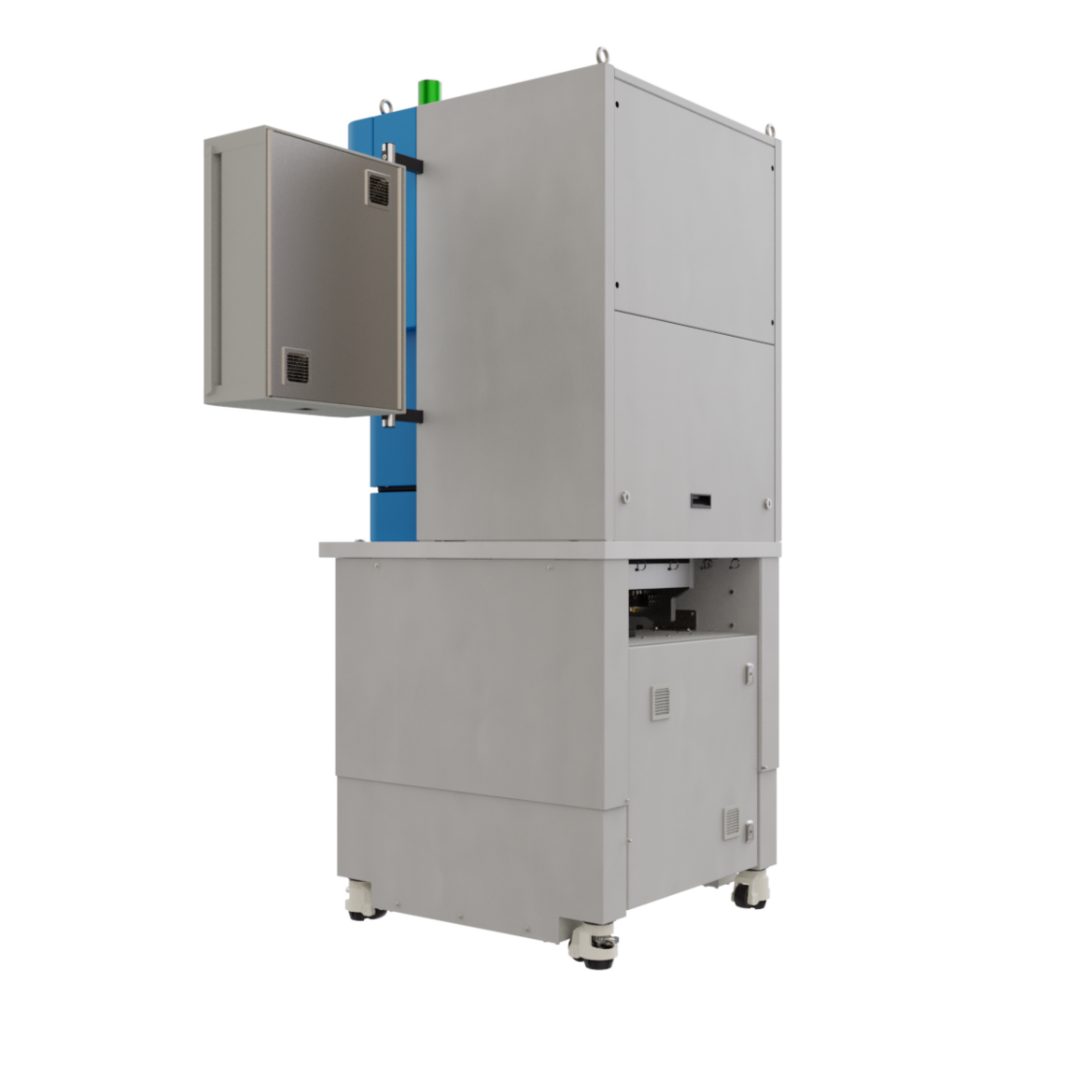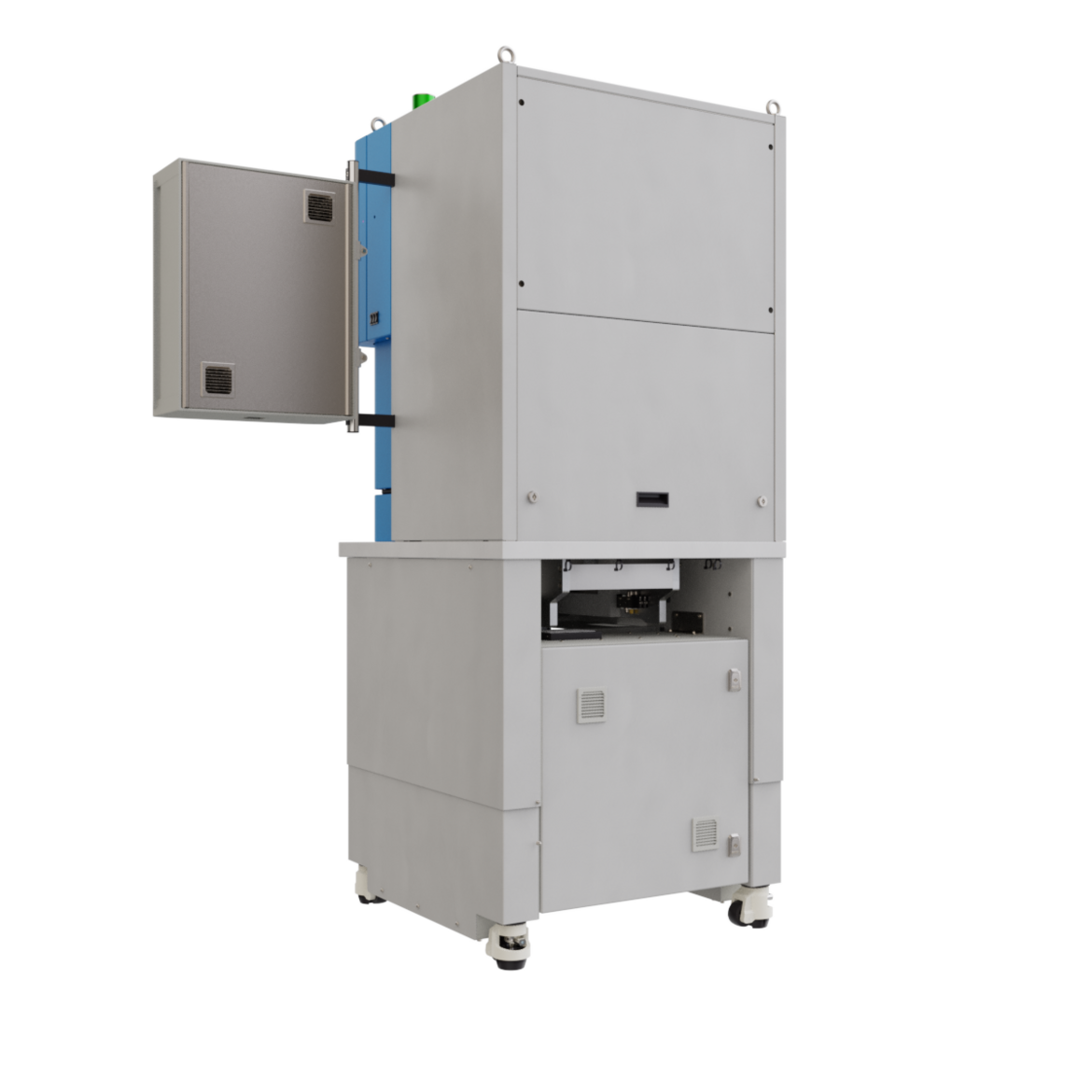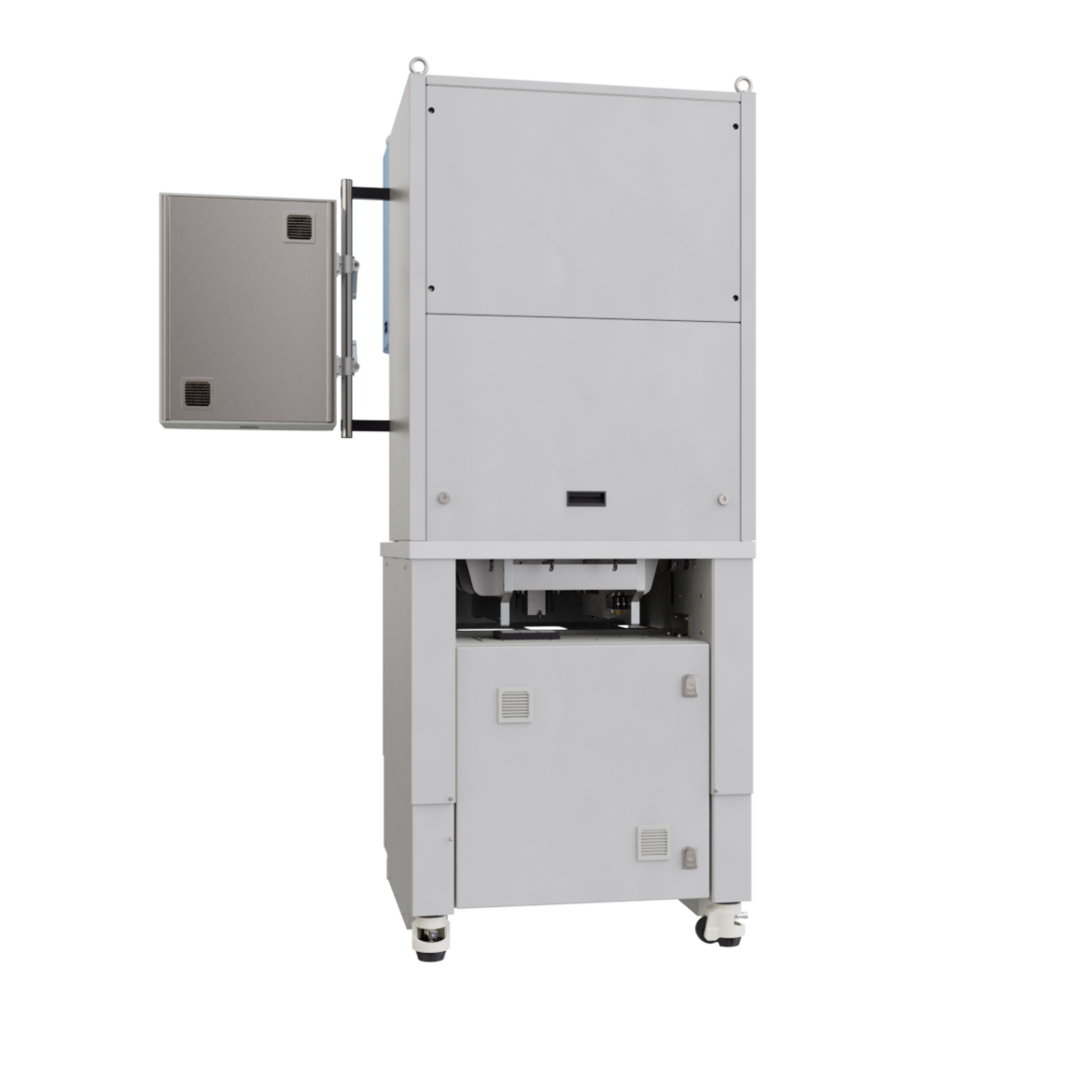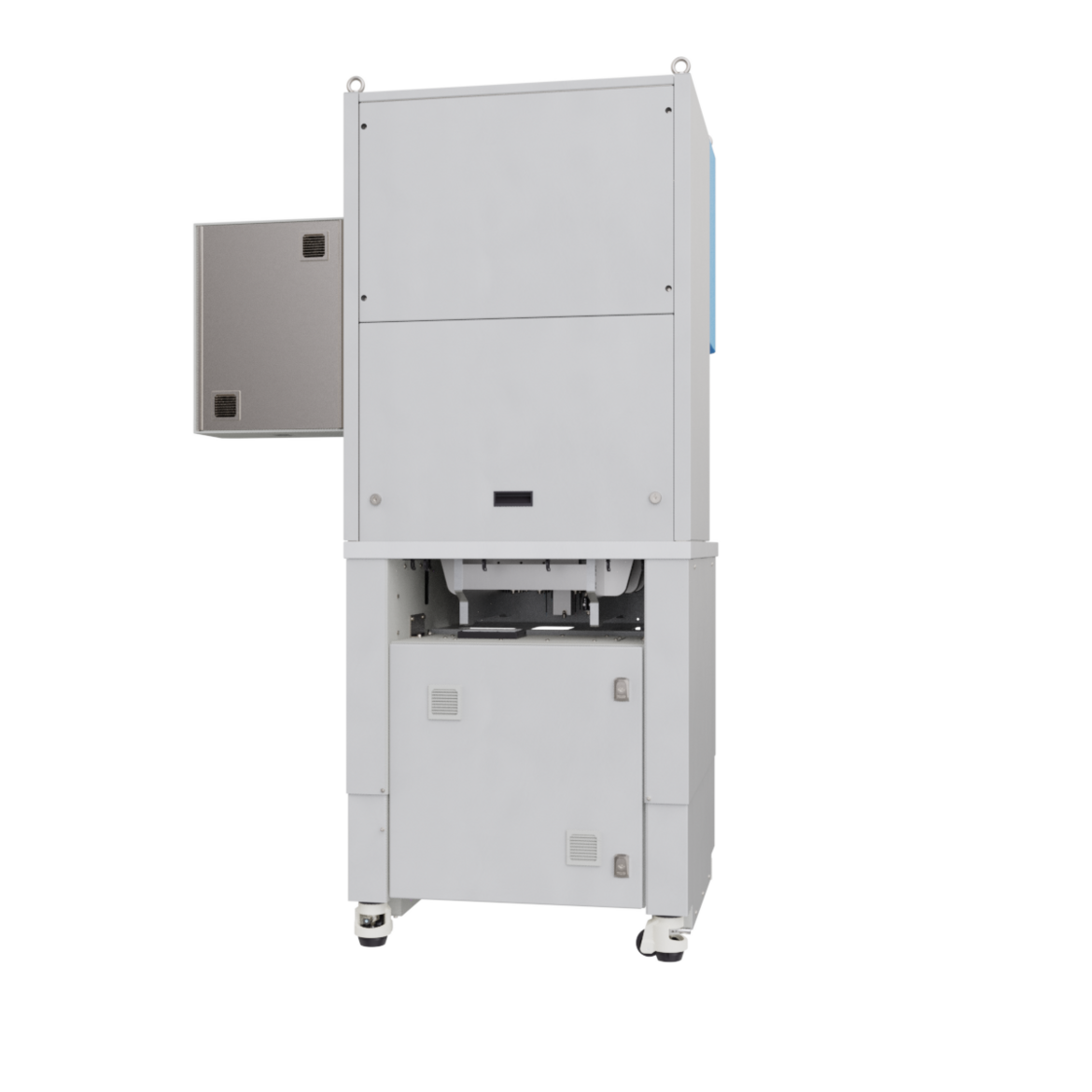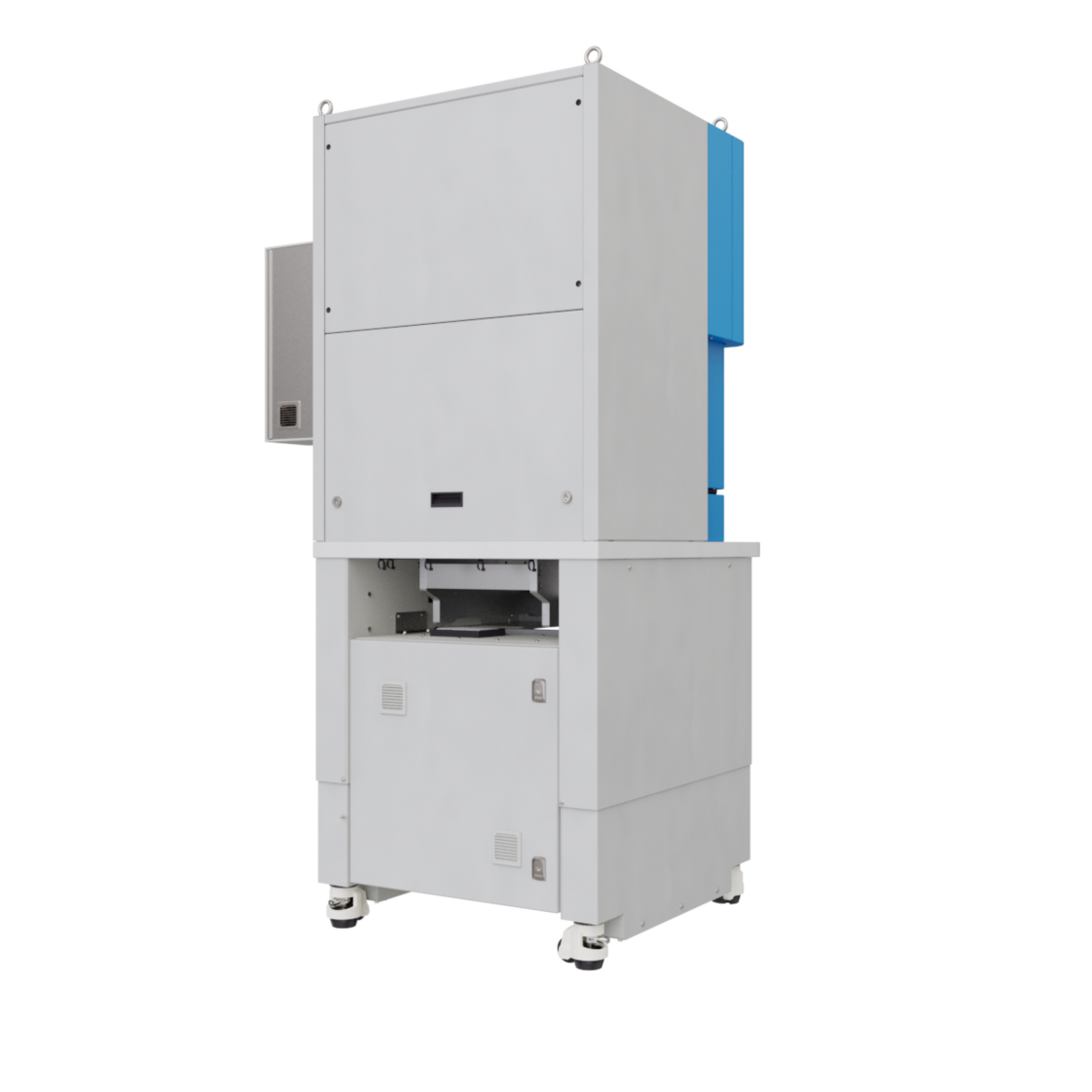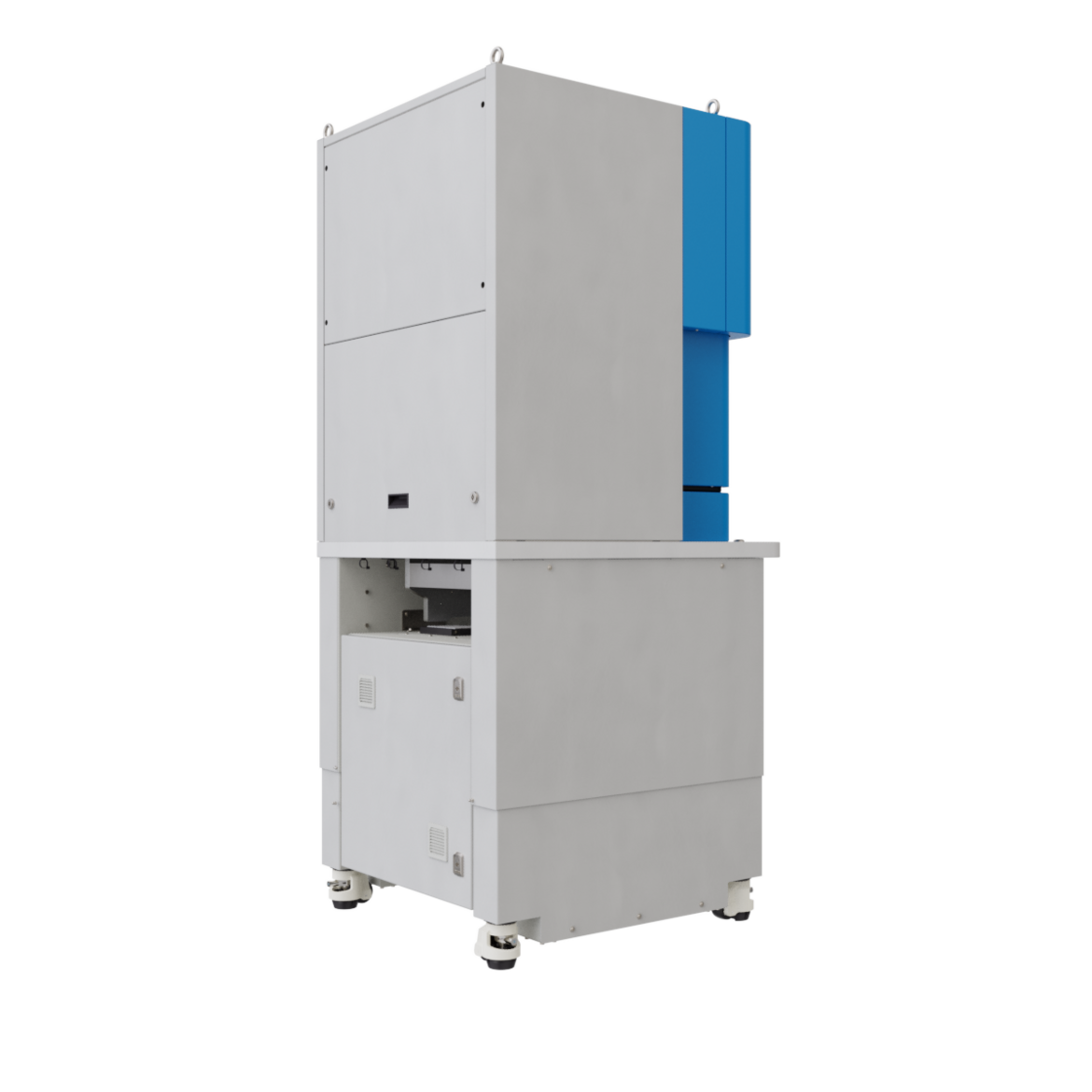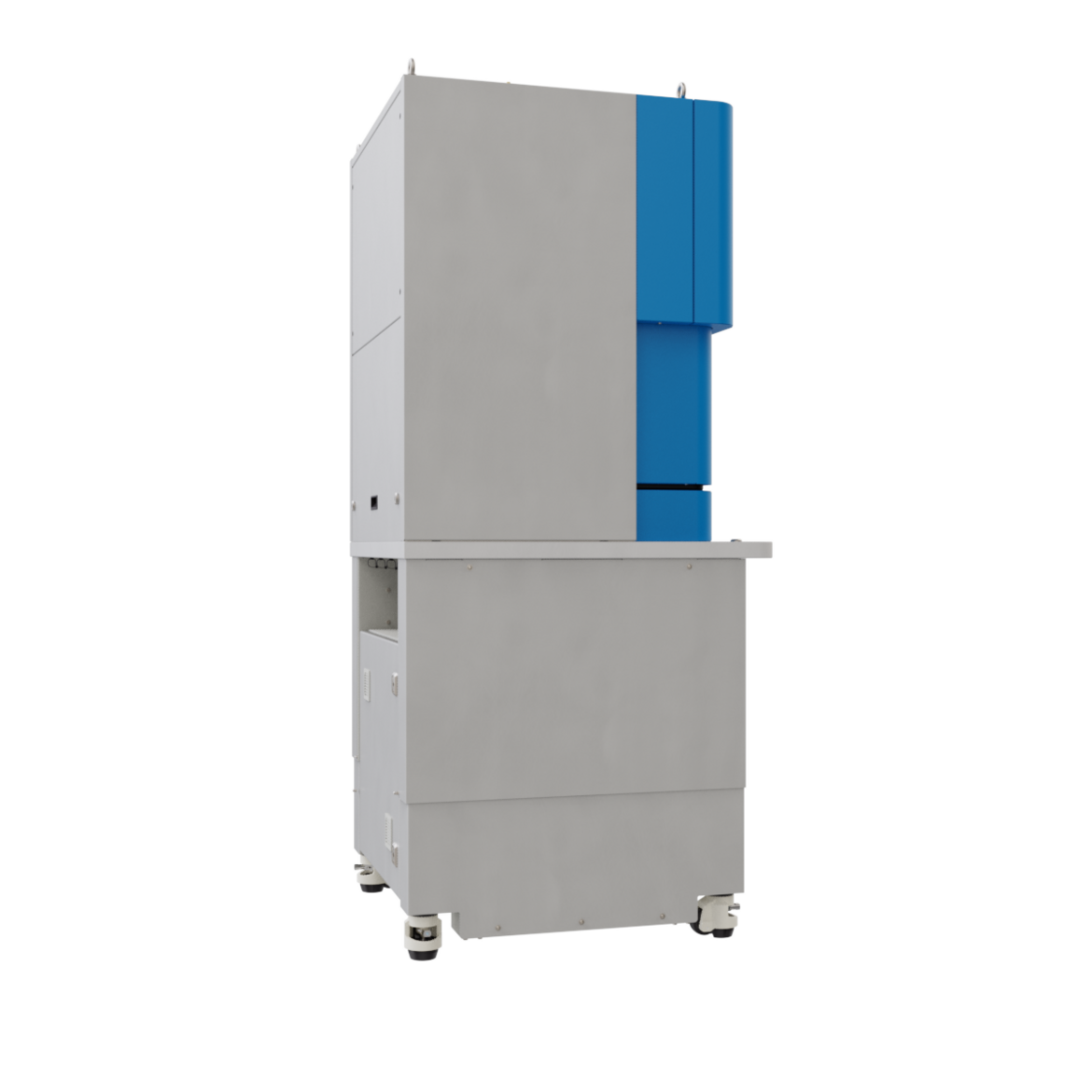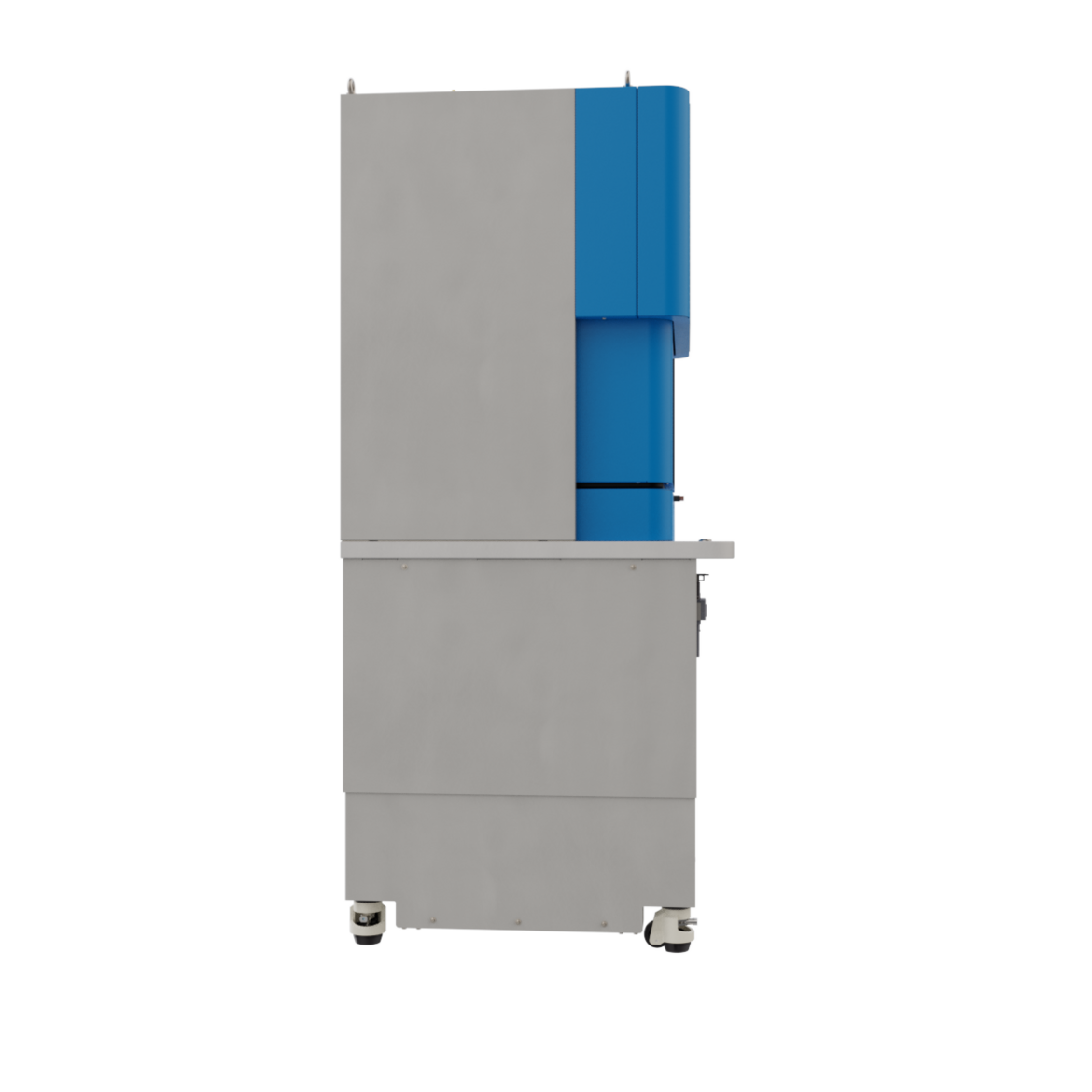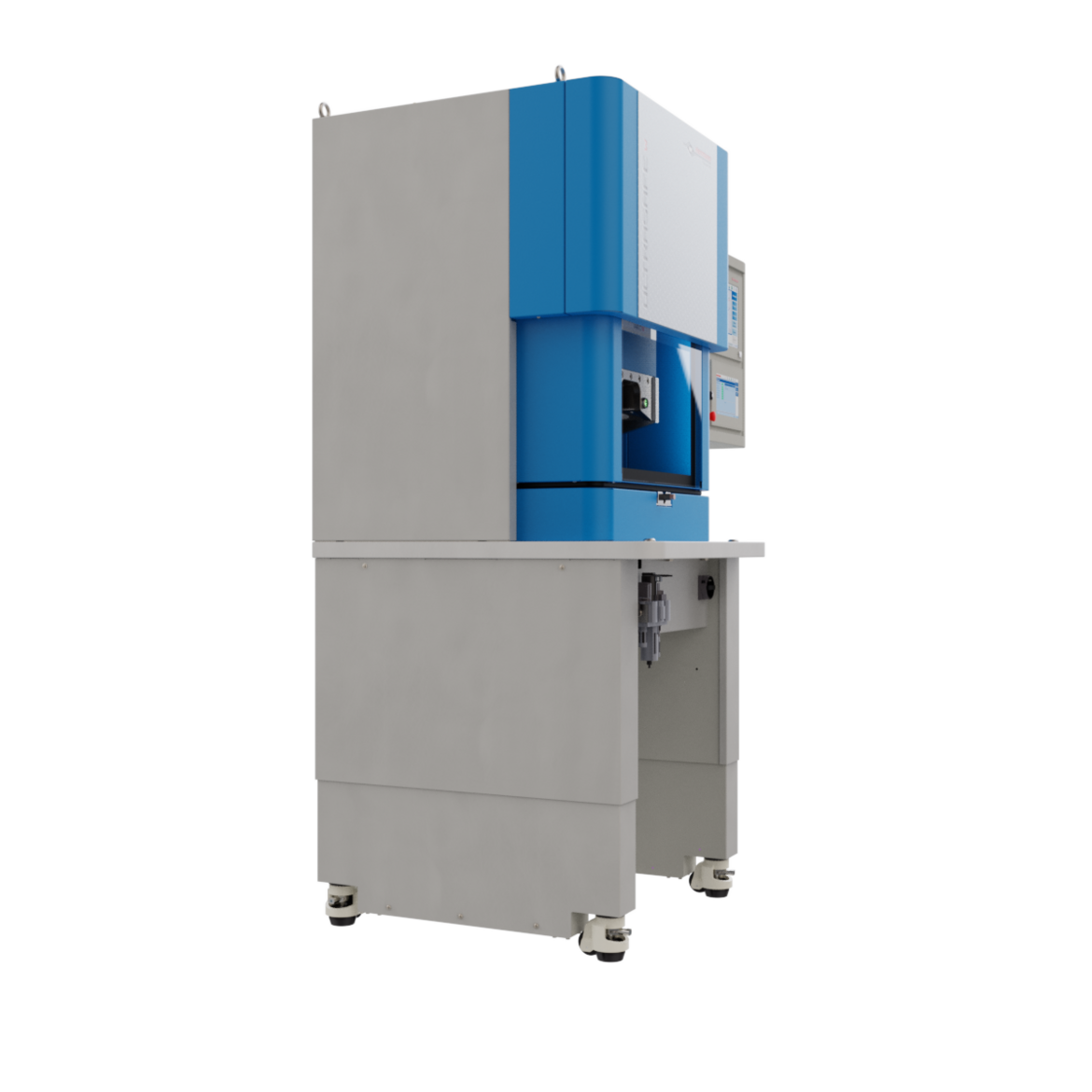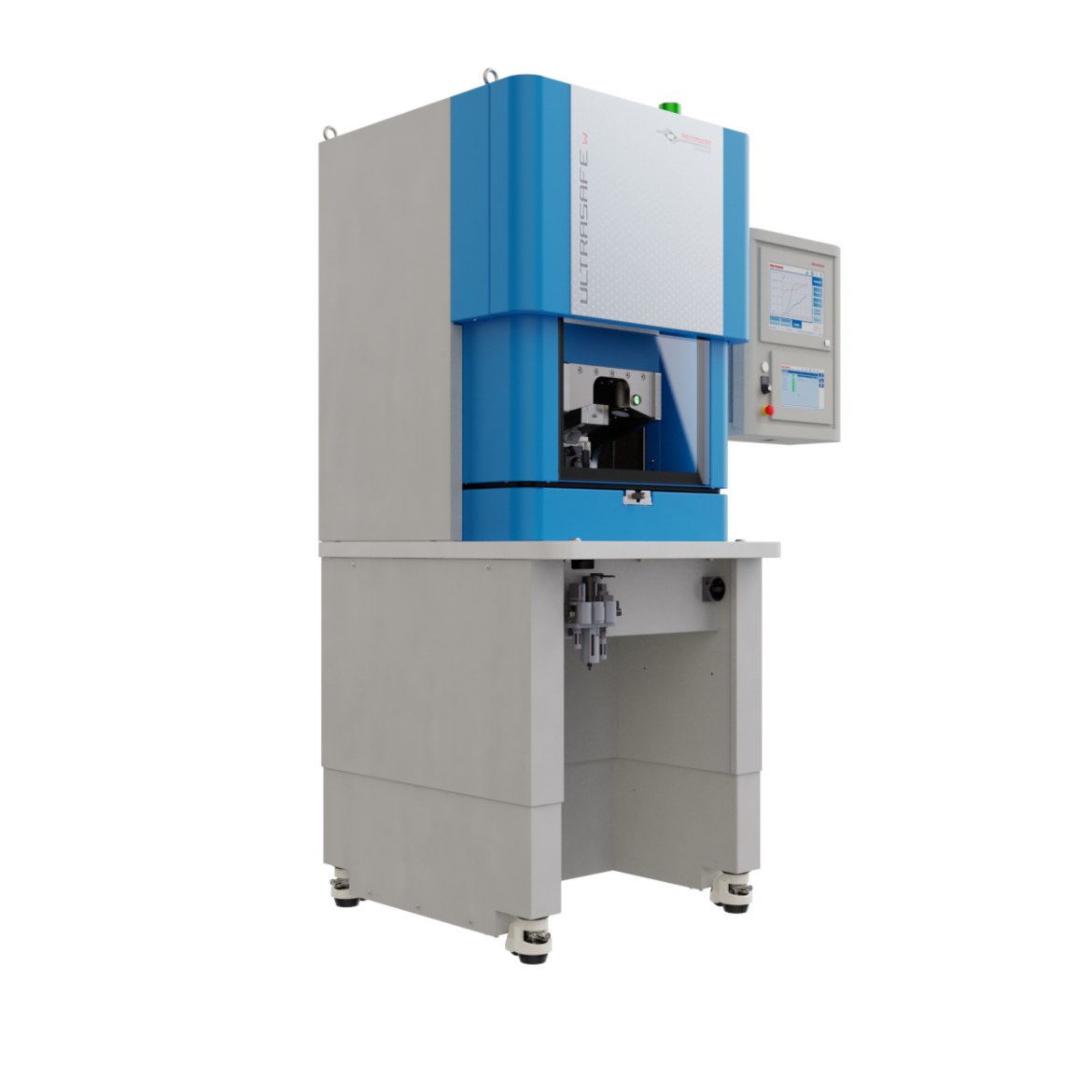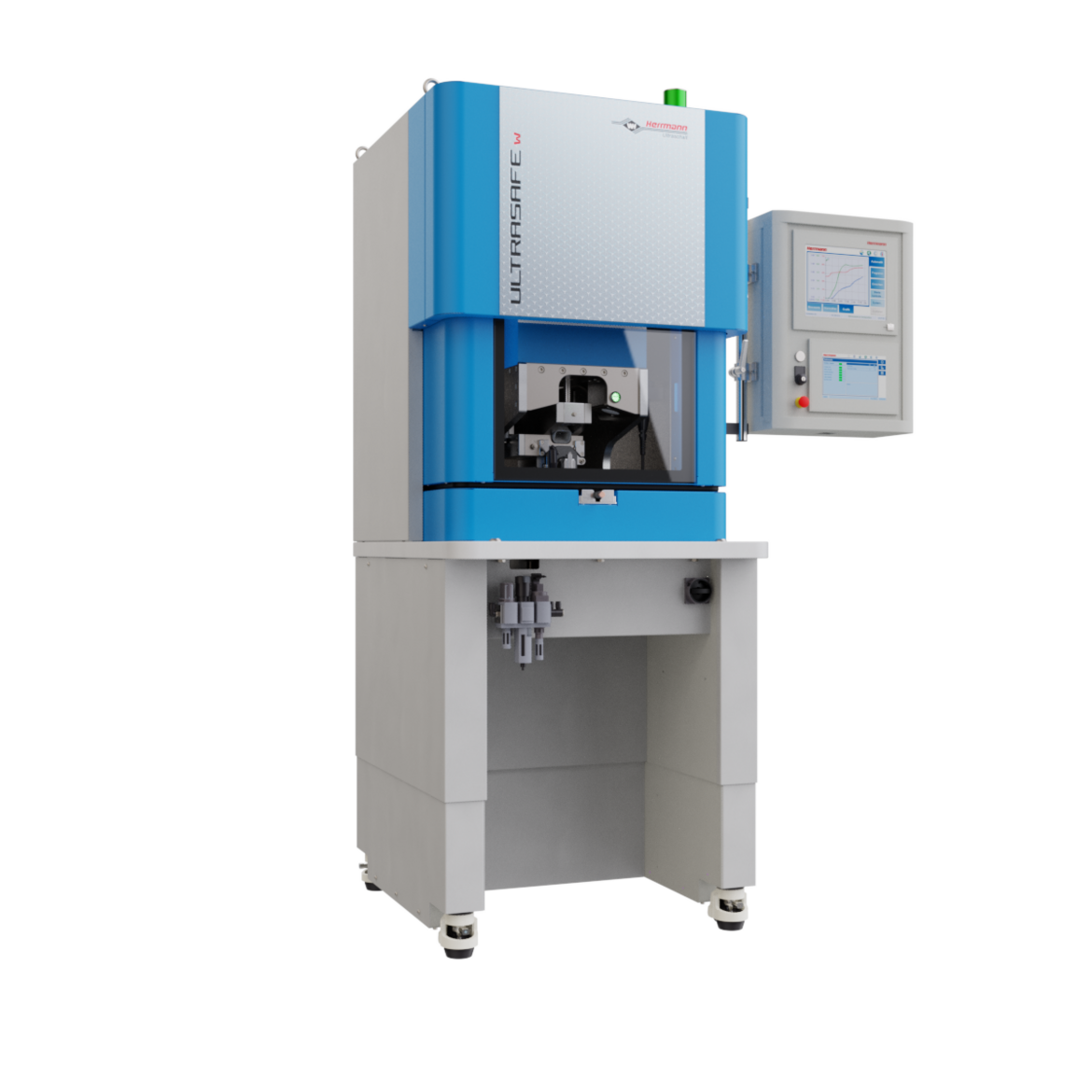 Precise alignment for minimum rejects
Intuitive and easily adjustable mechanical components
Minimal effort during application change thanks to the fixed position of the sonotrode
Sensors check the correct position of the parts to be welded
With the new ULTRASAFE W, you can automatically reduce the reject rates of your production.
Functional elements such as the cable clamp or cable end stop can be aligned quickly and reliably. The sonotrode is correctly aligned, as its position is now fixed in the ultrasonic stack - this also simplifies application changes.
Sensors check whether the welded part has been correctly inserted into the welding machine. A special clamping mechanism keeps it in the correct position at all times.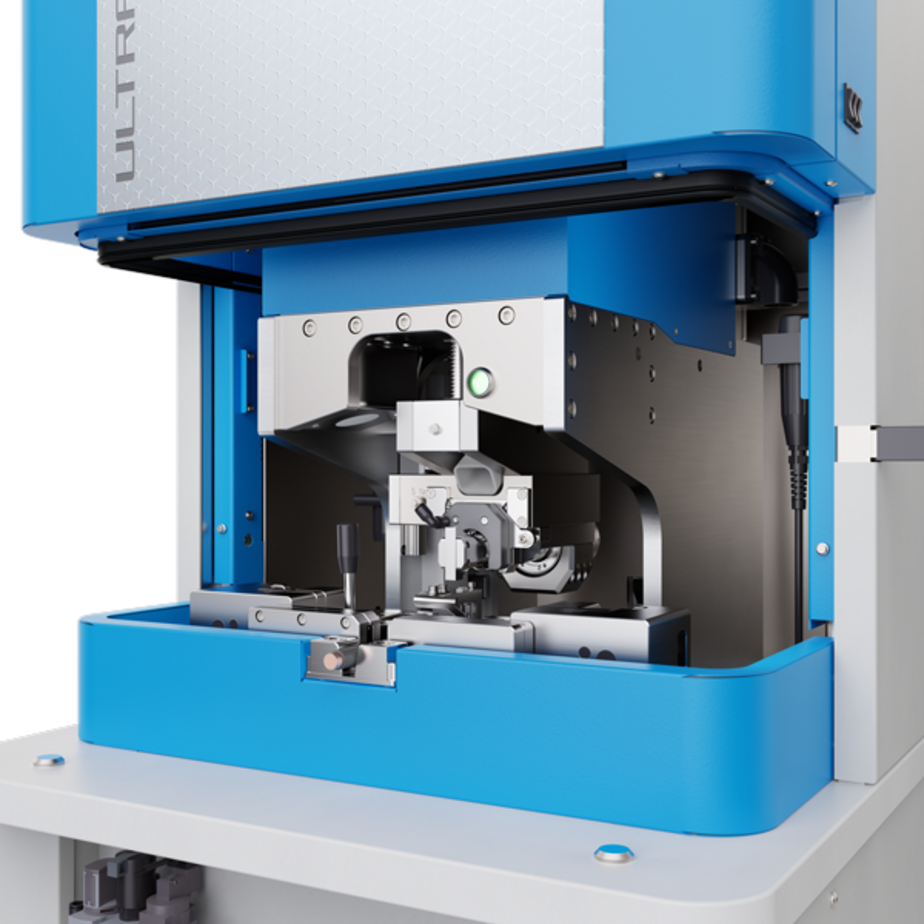 Easy change of tools and applications
Improved fixture concept for a wide range of parts and applications
Fixture indexed and pluggable interchangeable
Easily changeable tooling
Innovative clamping system for easy and safe setup of sonotrode and fixture
Precise change of the stack in a few minutes
The ULTRASAFE W was designed for a wide range of applications – accordingly, its tools can also be quickly and conveniently changed over for a wide variety of applications.
One of the reasons for this is a new type of clamping system. It allows for the tools to be changed quickly and without needed to be realigned.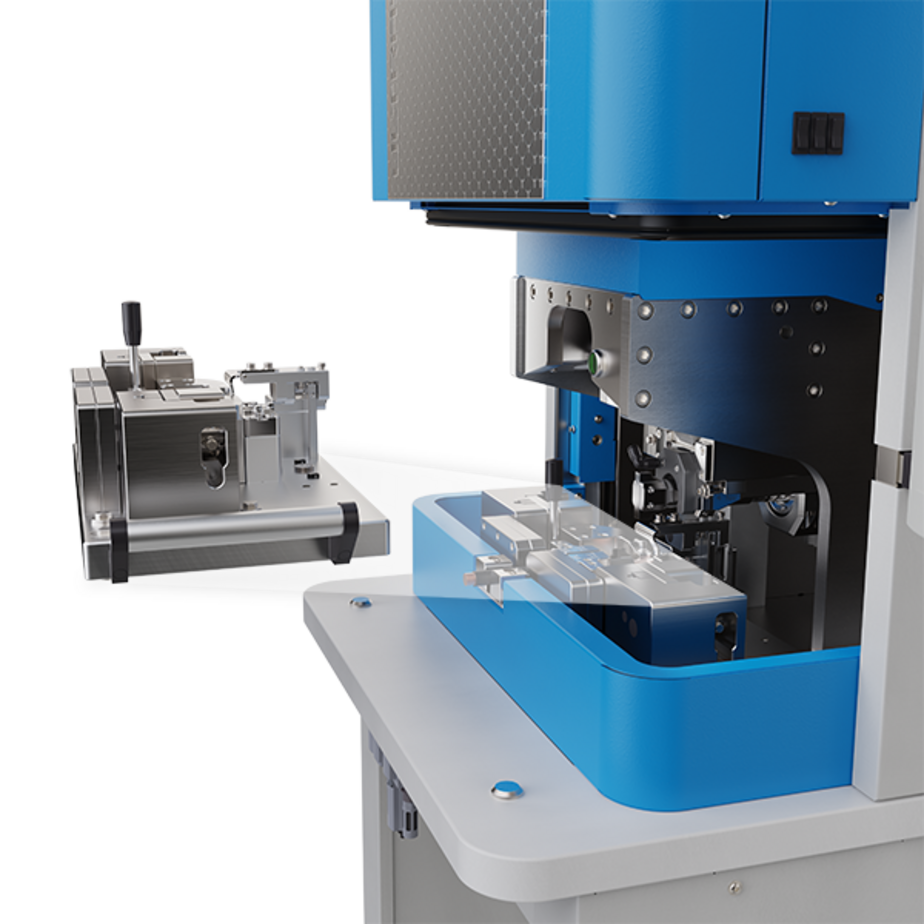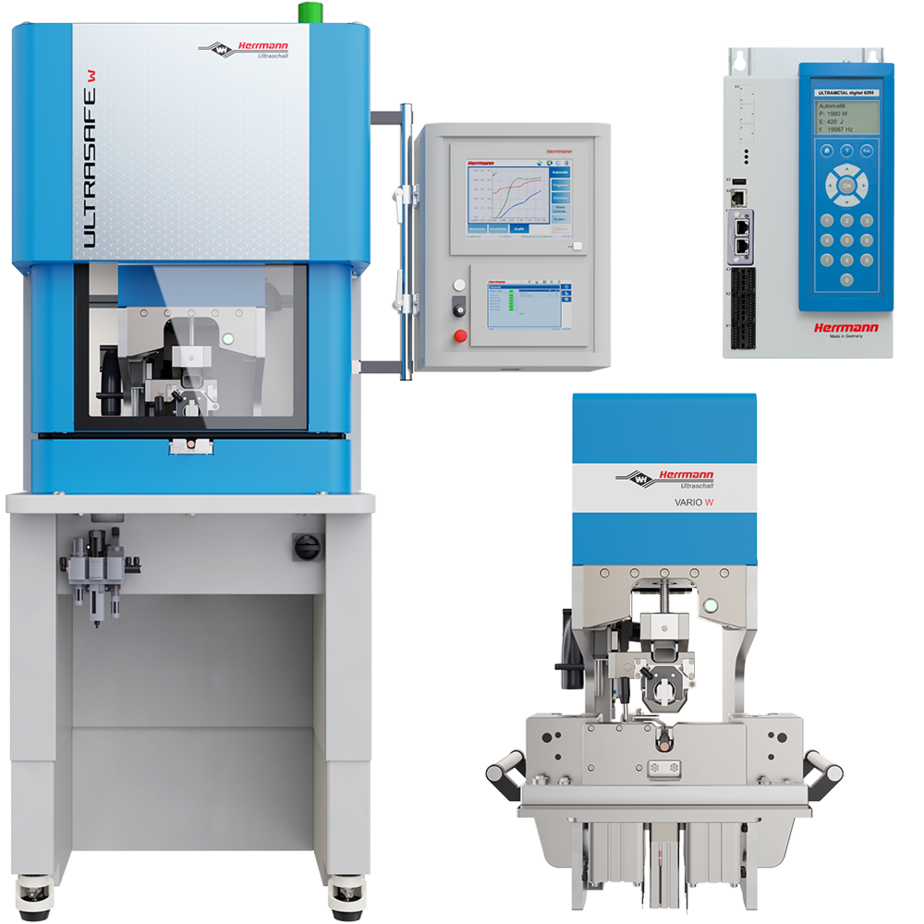 Customizable and modular
As individual as your production: flexibly expand your ULTRASAFE W with useful additional functions and adapt it to your needs.
Basic functions
Cable end stop
Cable clamping
Side pusher
Terminal clamping
Nodal cooling of the sonotrode
Modular additional functions
Suspect part cutter
Exhaust system
Air cooling module
Selection of different welding force ranges
Welding forces up to 10,000 N
Welding becomes ergonomic
Safety door with large engagement area
Flexible adjustment of the working height
All change and adjustment work is possible from the front
Intuitive handling of operating and functional elements
Safe loading thanks to glare-free LED work area light
Optimized operation of the cable clamping
Welding has never been so ergonomic: thanks to the new lifting door, the ULTRASAFE W offers a considerably enlarged working area. With 180 degrees of access, work in the machine, such as loading, reaching in or cleaning, can be carried out quickly and conveniently.
The working height can be adjusted, making it easier than ever for the user. An enlarged viewing window provides a clear view of the welding process.
Safety
CE conform
Eliminated pinch points in hazardous zones
Electrically fused contact protection
ActiveGuard during maintenance/change-out
The ULTRASAFE W ensures safe welding. The new lifting door with an enlarged viewing window automatically moves down during the welding process, and thus prevents intervention.
At the same time, the sound-insulating housing protects against disturbing ambient noise that can occur during the welding process.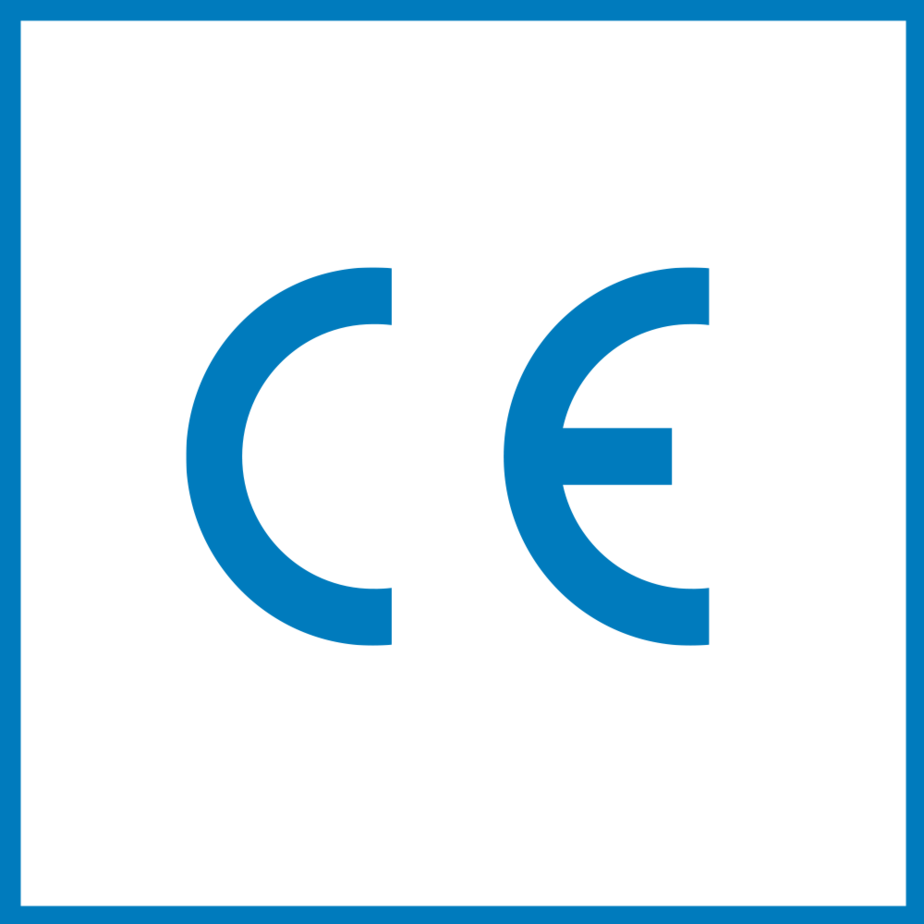 | ULTRASAFE W | 20 kHz |
| --- | --- |
| Generator power [W] | 6200 |
| Weld force max [N] at 6 bar | 10.000 |
| Stroke / Revision stroke [mm] | 60 |
| Outside dimensions incl. HMI operating cockpit (W x H x D) [mm] | 1386 x 1890 x 920 |
| Control panel (weld process control) | 12" / 9" Touchscreen |
| Operating modes | 5 |
| Application memories | 32 |
| Number of stored welds (graphics & data) | 100 |
| Number of controllable auxiliary functions (optional) | 4 |