APPLICATION ENGINEERING
Hook Forming: The simple and cost-effective solution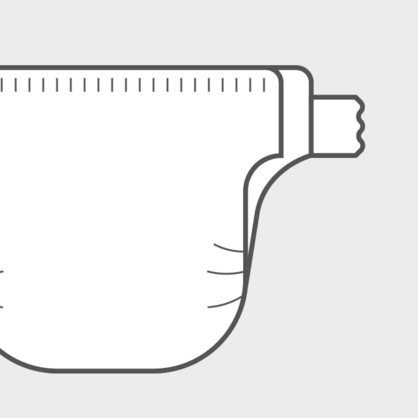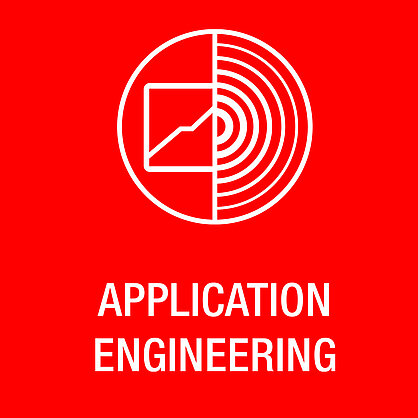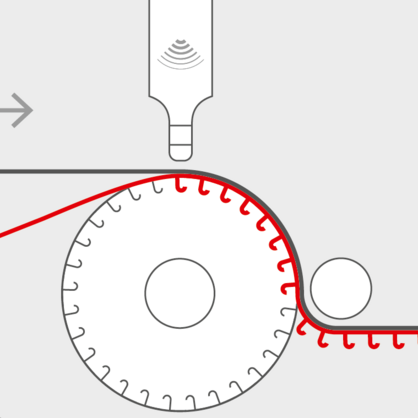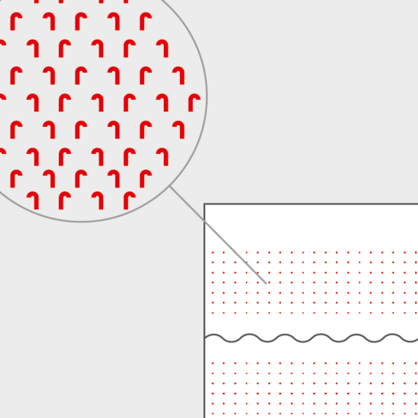 all the benefits of a molded hook fastener without the complexity and expense
Producing touch fasteners with ultrasonics
From complex to cost-effective, sustainable and simple: With our new solution, you can finally produce your touch fasteners without large investments and additional joining agents. By forming the hooks only with ultrasonics, you not only save costs permanently, but also get full control over the quality of your end products. Let us support you with a significantly streamlined and flexible process that will give you a decisive competitive advantage!
Benefit from the efficient process of ultrasonic Hook Forming:
Increase the quality and comfort of your end product

Save production costs, space and energy

Simplifies a complex process to give you full control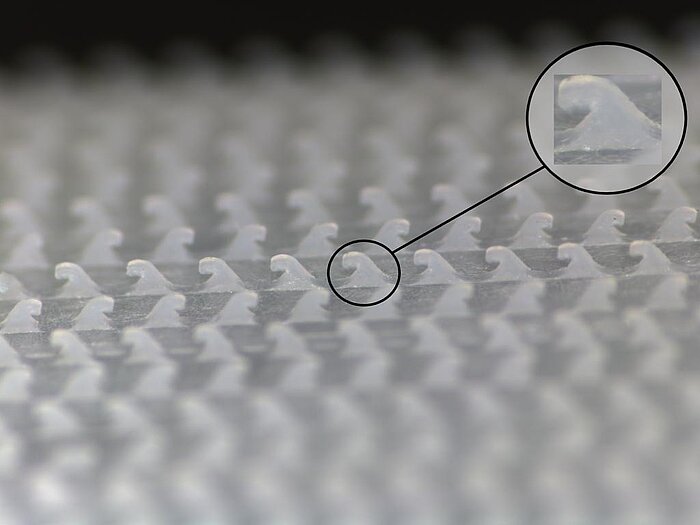 For the highest quality demands
Without adhesive, ultrasonic vibrations form particularly fine and soft hooks, which provide a more comfortable wearing experience than before. The shape of the hooks is flexible and can be adapted to your needs – always benefiting from high shear & peel strength.
Simple: fasteners are formed directly onto the material in a single operation
Smart: intelligent process control guarantees high quality from the first to the last weld
Soft: ultrasonically formed hooks eliminate skin irritation and increase wear comfort
"Due to the high production costs, it was previously necessary to minimize the size of touch fasteners. This led to problems, especially with products such as incontinence diapers, where the touch fastening area tends to be significantly greater than in infant diapers.

With the new process, touch fastener regions can be enlarged to any size in the future at almost no extra cost. This opens up completely new opportunities in product designs and provides greater flexibility for manufacturers."
JERRY ROCHA, president of Soni-Form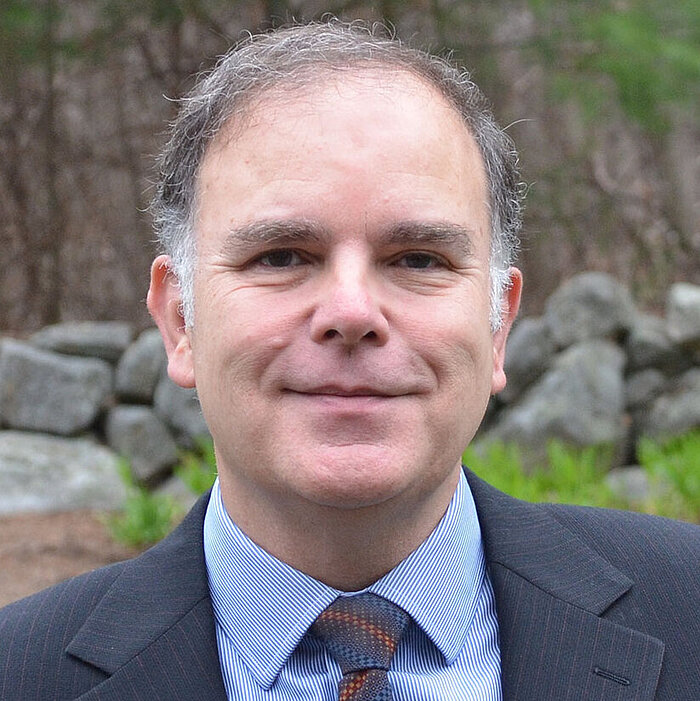 Without special extruder lines, chemicals and high energy consumption, you save costs permanently and improve the environmental balance of your production. You can also increase the size of touch fasteners with almost no additional cost.
Produce fasteners in-house, eliminate the need to purchase touch fasteners from external sources and obtain cost control
Increase hook area of your product with no additional cost